Clarksville, TN – CDE Lightband reports an outage affecting approximately 900 customers in the following area:
Paradise Hill Road to Heitts Lane, Oriole Circle, Gary Hills, Golf Club Lane from Highland Circle to Madison Street, Old Ashland City Road from Golf Club to Alma Lane, Memorial Drive from Madison to Haynes Street, Haynes Street, Eastern Hills Drive, Valley Drive, Uffleman Drive.
CDE has received a 911 call about a pole being hit. Crews are en route.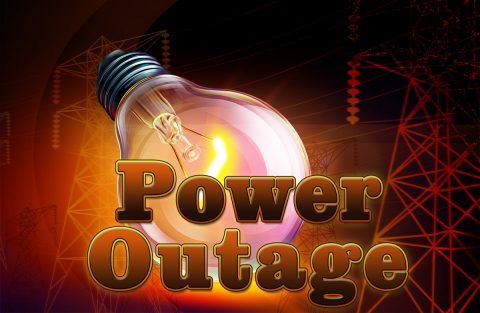 «Read the rest of this article»
Nashville, TN – A 14-hit outburst wasn't enough for the Nashville Sounds in an 8-6 loss to the New Orleans Zephyrs in front of a sellout crowd of 10,018 fans Saturday night at First Tennessee Park.
Every Nashville player in the starting lineup had at least one hit while Jaycob Brugman and Colin Walsh had three apiece.
The offensive outburst went for naught when the Zephyrs erupted for six runs in the fifth inning. Starter Chris Smith was cruising and the Sounds held a 3-0 lead going into the top of the fifth before disaster struck.
«Read the rest of this article»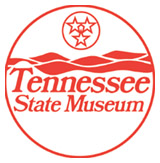 Nashville, TN – The Tennessee State Museum's exhibition, Ancestors: Ancient Native American Sculptures of Tennessee was recently recognized for excellence in scholarship and preservation by the Tennessee Historical Commission.
The Commission awards Certificates of Merit annually to individuals, groups, agencies or organizations that have made significant contributions to the study and preservation of Tennessee's heritage.
«Read the rest of this article»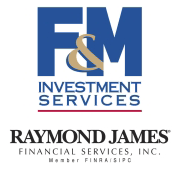 Clarksville, TN – Financial market headwinds for the next six to twelve months include political uncertainty in the U.S., a strengthening U.S. dollar, significant uncertainty surrounding Britain's recent referendum on leaving the European Union ("Brexit"), and earnings growth.
Tailwinds include low oil prices, an improving labor market, and a low interest-rate environment.
«Read the rest of this article»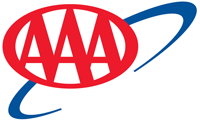 Tampa, FL – Many motorists choose a gas station based on location or price, but a recent AAA study reveals there is a difference in fuel quality depending on where you purchase your gas.
One-third of retailers nationwide sell gasolines that meet TOP TIER™ standards among all octane grades. Gasolines that earn the TOP TIER™ designation are marketed as containing enhanced, engine-cleaning detergent additives that promote optimal vehicle performance by minimizing engine deposits.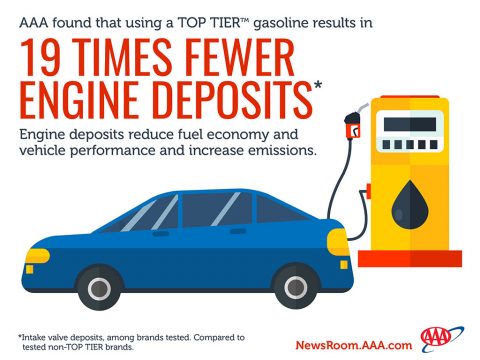 «Read the rest of this article»

Clarksville, TN – Friday night, the place to be was Strawberry Alley for this summer's third Jammin in the Alley concert. Due to rain in the forecast, the event started at 6:30pm instead of 7:00pm.
Joe Padula of The Joe Padula Show on 1400am WJZM said, "It's great to be here at Jammin in the Alley, the downtown party with a purpose to help not only grow Downtown Clarksville but to create awareness of what's down here, the businesses, the people and the live music. And tonight, The Joel Brown Band is here providing the live music. It was fantastic."
«Read the rest of this article»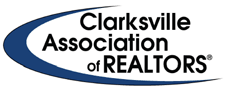 Clarksville, TN – A public debate will be hosted by the Clarksville Association of Realtors (CAR) on Tuesday, July 12th, 2016 which will include candidates from the local Tennessee State Senate and Tennessee House of Representatives races.
The 2016 CAR Public Debate, which will be held at the CAR office at 115 Center Pointe Drive, will feature candidates representing Districts 67 and 74 of the Tennessee House of Representatives and District 22 of the Tennessee State Senate.
«Read the rest of this article»

Nashville, TN – Democrats in the Tennessee General Assembly released today a list of 10 proposals to combat gun violence in Tennessee in an email blast to supporters around the state.
"Inaction is no longer an option," state Representative G.A. Hardaway said. "Moments of silence may demonstrate respect of lives lost, but we can truly honor the deaths of our loved ones, when we follow-up by enacting common sense laws to prevent more tragic killings of innocents."
«Read the rest of this article»

Clarksville, TN – Daymar College, in Clarksville, will host a Play-A-Thon family event July 23rd, 2016 from 9:00am-1:00pm.
There will be inflatables, carnival type food, music, games, a ride-a-thon, door prizes, limited school supplies and a drawing for a bike or two.
«Read the rest of this article»
Clarksville, TN – On June 1st, 2016, Clarksville Parks and Recreation Maintenance employee Mr. Charles Jackson was performing maintenance work in a restroom on the first floor of City Hall.
While he was working, Mr. Jackson was the victim of a health incident that caused him to fall from a ladder rendering him unconscious and unresponsive.
«Read the rest of this article»