American Heart Association Meeting Report Abstract 241
Orlando, FL – More than 100,000 deaths could be prevented annually if adults with specific common risk factors for heart disease would engage in an intensive program to lower systolic blood pressure, the top number in your blood pressure reading, according to a study presented at the American Heart Association's Council on Hypertension 2016 Scientific Sessions.
Researchers used the findings from the Systolic Blood Pressure Intervention Trial (SPRINT). which was  released in 2015.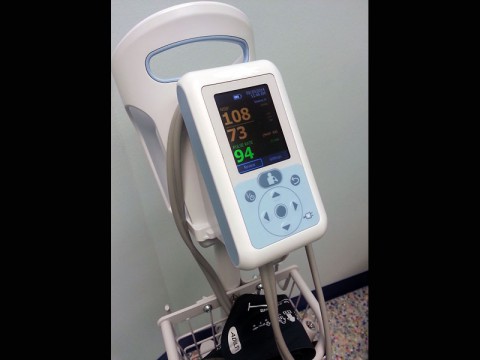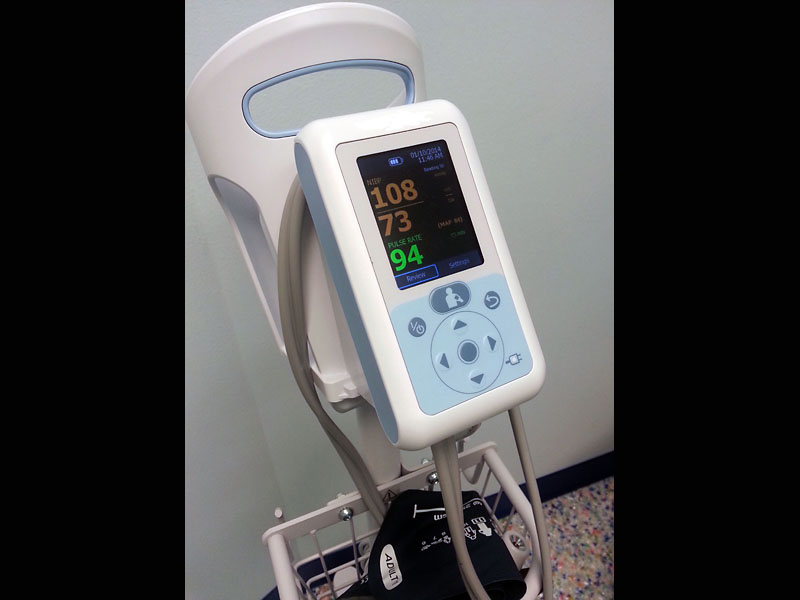 SPRINT found that participants using an intensive program to lower systolic blood pressure to less than 120 mm Hg reduced the risk of death from all causes by 27 percent.
"Standard medical practice generally aims to reduce adults' systolic blood pressure to less than 140 millimeters of mercury (mm Hg)," said Holly Kramer, M.D., M.P.H., study author and associate professor of public health sciences and medicine at Loyola Medical Center in Maywood, Illinois. "Our study sought to find out what the reduction in risk of death would be if all U.S. adults who met criteria for the SPRINT trial were treated with intensive systolic blood pressure lowering?"
The SPRINT trial included adults age 50 years and older with systolic blood pressure of 130 – 180 mm Hg, all with high heart disease risk, including previous heart disease or high Framingham risk score for future heart disease but none had diabetes, stroke or severe heart failure.
Using health data from the National Health & Nutrition Examination Survey, Kramer and colleagues determined that more than 18 million U.S. adults met SPRINT criteria at the time of their study.
They found the annual death rate in the 18 million people studied was 2.2 percent and projected that intensive systolic blood pressure lowering as studied in SPRINT could prevent approximately 107,00 deaths each year. Among the 8.9 million U.S.adults meeting SPRINT criteria and have a systolic blood pressure greater than or equal to 145 mm Hg, the annual death rate was 2.5 percent and the intensive initiative was projected to prevent approximately 61,000 deaths a year.
"The SPRINT clinical trial clearly showed that intensive systolic blood pressure lowering lowers risk of death from all causes and will save lives among adults aged 50 years and older," Kramer said.
Co-authors are Adam Bress, Pharm.D., M.S.; Srinivisan Beddhu, M.D.; Paul Muntner, Ph.D. and Richard Cooper, M.D. Author disclosures are on the abstract.
There was no funding for this study.
Additional Resources
Follow #HTN16 on Twitter for conference news and updates.
For high blood pressure tools and information visit heart.org/hbp.
For the latest heart and stroke news, follow us on Twitter @HeartNews.