Decision Comes After Fatal Accident at the Ohio State Fair

Nashville, TN – Tennessee Department of Labor and Workforce Development Commissioner Burns Phillips has issued an order prohibiting all Fireball amusement devices, manufactured by KMG, from operating within the state. This is the device involved in a fatal accident Wednesday evening at the Ohio State Fair.
"After much consideration and thought, and with the safety of Tennesseans and visitors to our great state in mind, I have decided the Fireball amusement device should not operate here," Commissioner Phillips explained.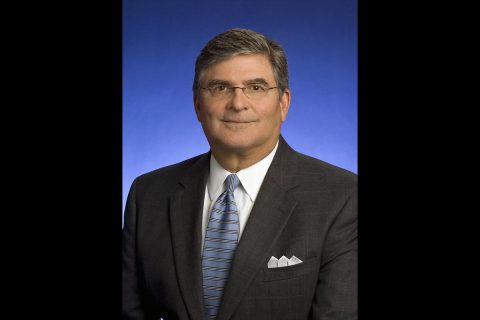 This order will remain in effect until further notice. All amusement devices entering Tennessee are required to be inspected and/or re-inspected as public safety requires.
The Commissioner's order aligns with decisions made in California, Indiana, and Kentucky to prohibit the Fireball device from operating at fairs in those states.
"Each and every day, safety is our top priority," Commissioner Phillips said. "I prefer to err on the side of caution in this case and eliminate the possibility of any further accidents with this particular device."
North American Midway Entertainment currently has a permit to operate the Fireball at the Tennessee State Fair in Nashville. The state's Amusement Device Unit is notifying the operator they will not be able to bring that device to the fair in September.