Clarksville, TN – On Monday, August 21st, 2017, the day of the Great American Eclipse, a large digital screen in New York City's Times Square will broadcast images captured from the Austin Peay State University observatory.
A production crew with NASA TV will be on campus that day, filming the total solar eclipse, because the University is one of the best places in the world to witness the historic event.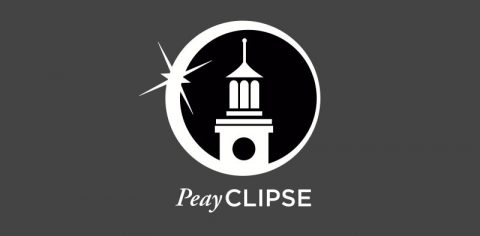 NASA scientists will also converge on APSU's Farm and Environmental Education Center to conduct several scientific experiments related to the eclipse.
Throughout the morning, researchers will conduct high-altitude balloon launches to capture video and atmospheric data during the eclipse. That video may also appear on a screen in Times Square.
"As an institution of higher learning, we couldn't let this opportunity to educate and enrich the public slip away, and for the last several years, Austin Peay's faculty and staff have prepared for this once-in-a-lifetime occurrence," said APSU President Dr. Alisa White.
The APSU Farm will only be open to scientists and members of the media, but the community is invited to the University's Clarksville campus, which is an official NASA 2017 eclipse site. Several activities, open to the public, will take place at the Clarksville campus the day of the eclipse, including live viewing at Fortera Stadium, as well as educational entertainment designed for K-12 audiences in the Dunn Center the morning leading up to the start of the eclipse.
For more information, visit www.apsu.edu/eclipse