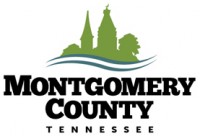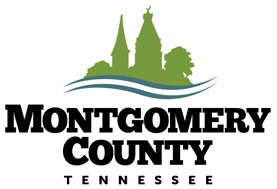 Montgomery County, TN – The 2017 Total Solar Eclipse has ended in Clarksville and Montgomery County but the memories of the phenomenon will last a lifetime. The weather was perfect, with no cloud coverage to diminish the magnificence of the sun's corona. In addition, traffic ran smoothly with minimal incidents during the day.
The Montgomery County Emergency Management Agency worked diligently with agencies such as the American Red Cross, Emergency Medical Services, Clarksville Police Department, Montgomery County Sheriff's Office and Tennessee Highway Patrol for nearly a year to prepare for the possible influx of people and accidents in the community.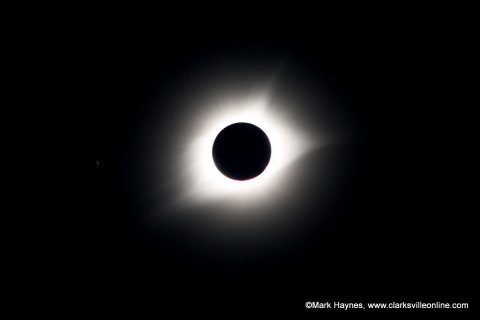 "Our community experienced no emergency issues related to the solar eclipse. We planned for the worst but fortunately ended up with the best-case scenario. Traffic was light and the community was able to focus on the beauty of the event," said EMA Director Jerry Buchanan.
"I'm proud of the emergency and law enforcement personnel who were on duty to handle safety incidents and traffic flow. We did not experience the significant challenges that were anticipated but it is always wise to be prepared. Residents also helped by staying off the roads as much as possible during the eclipse, and that is appreciated," said Montgomery County Mayor Jim Durrett.
Local media outlets, Austin Peay State University along with Clarksville and Montgomery County Governments also worked to provide constant messages about eye protection, traffic safety and general solar eclipse facts to residents of the community as a way minimize accidents and make the most of the eclipse event.