APSU Sports Information
Clarksville, TN – After suffering its first loss in a month, Austin Peay's volleyball team hits the road for a three-match road trip this week. First, the Governors will step out of league action for a midweek outing at Western Kentucky, Tuesday, October 10th, 2017.
Austin Peay then returns to Ohio Valley Conference action with matches at Tennessee Tech, Friday, October 13th and Jacksonville State, Sunday, October 15th.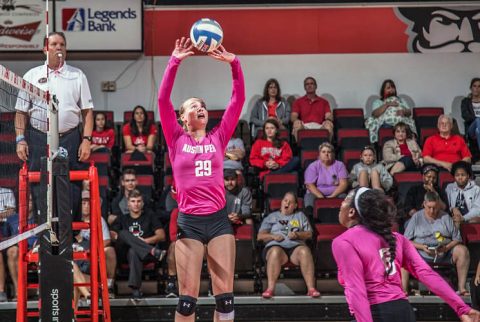 Meet The Teams
From The Serve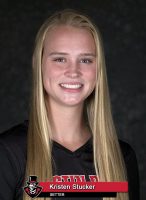 Austin Peay moved up to No. 65 in the this week's RPI released by the NCAA, Monday, leading all OVC teams.
The Govs were ranked a season-best No. 16 in last week's edition of the VolleyballMag.com Mid-Major Poll presented by the National Invitational Volleyball Championship (NIVC).
Junior Kristen Stucker earned her sixth OVC Setter of the Week award, Monday. It was her fourth consecutive award after averaging 11.14 assists per set and pacing the Govs offense to a .208 team attack percentage.
Stucker has been on of the most prolific setters in Division I this season, ranking second it total assists (787) and 16th in assists per set (11.41) after six weeks.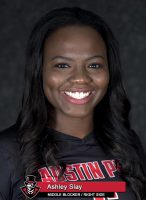 Senior Ashley Slay was a nominee for the OVC's offensive honor this week. She led the Govs with 12 kills and 6 blocks at Murray State, last Tuesday, and finished the week with 2.57 kills per set and a .226 attack percentage.
Sophomore Ginny Gerig was nominated for the league's defensive honor after averaging 4.43 digs per set, including 18 digs in three sets at Murray State.
Freshman Brooke MOORE was a nominee for the OVC's newcomer honor. She averaged 2.60 points and 2.57 digsper set kills in seven sets last week.
Austin Peay head coach Taylor Mott enters the week needing one victory to record her 400th career win.
Western Kentucky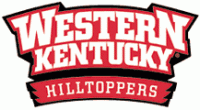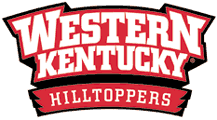 Western Kentucky (18-2, 5-0 SBC) is the first team among the group receiving votes in this week's AVCA Division I Top 25 poll. The Hilltoppers have won 14 straight matches and 15 consecutive matches at E.A. Diddle Arena.
Alyssa Cavanaugh and Rachel Anderson are WKU's one-two punch offensively, with the Hilltoppers ranking third among Division I teams in attack percentage (.339).
Tennessee Tech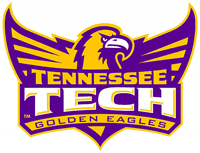 Tennessee Tech (3-14, 1-5 OVC) will play just its fourth match at home this season and looks to post its first home victory.
Shealene Little leads the Golden Eagles with 3.42 kills per set, ranking fourth among OVC hitters.
Jacksonville State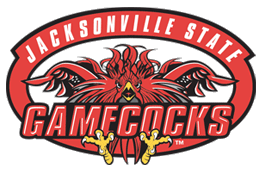 Jacksonville State (16-8, 3-3 OVC) snapped a three match losing streak in OVC play with back-to-back five-set home wins against Tennessee State and Belmont last weekend.
The Gamecocks are unbeaten in seven home matches this season. Allyson Zuhlke is pacing JSU with 3.44 kills per set, third among OVC hitters.