Courtesy Story
101st Sustainment Brigade, 101st Airborne Division (AA) Public Affairs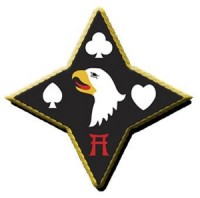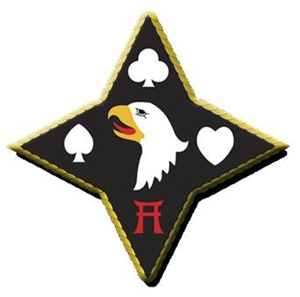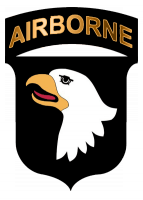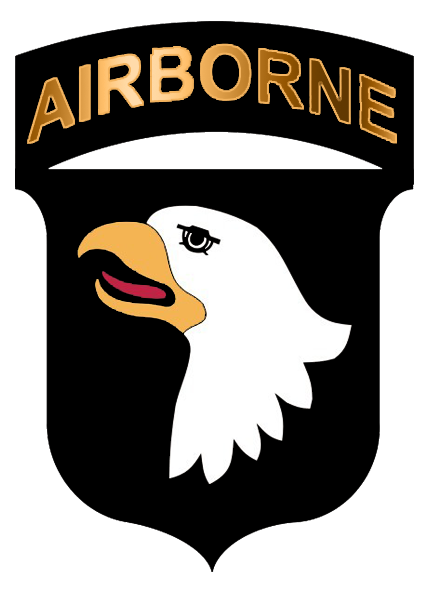 Fort Campbell, KY – The Soldiers of 129th Combat Sustainment Support Battalion, 101st Airborne Division (Air Assault) Sustainment Brigade, 101st Abn. Div., executed a battalion field training exercise, October 17th-26th, 2017, here.
Capt. Jared Peacock, operations officer in charge during the FTX, said the purpose of the exercise was to increase Soldier and equipment readiness, and validate the battalion's mission essential task list.
During the FTX, Soldiers focused on sling load, base defense, convoy operations, medical evacuations via helicopter, and chemical, biological, radiological, and nuclear defense.
"This mission is important so that we are ready to conduct [follow up missions], whether it is hurricane relief missions or real-world deployments," said Peacock.
For Pfc. Tommy Ray, a motor transportation operator with 541st Transportation Company, 129th CSSB, the exercise was his first time in a field environment with the battalion and participating in a sling load exercise since graduating from The Sabalauski Air Assault School.
"I [gained] a lot of experience and [learned] a lot of different things," said Ray. "The number one thing I learned about sling load is attention to detail; even the slightest mistake can mess up an operation and make it a no-go."
During the sling load exercise, the battalion partnered with the 101st Combat Aviation Brigade, 101st Abn., to sling load and transport oversized equipment.
According to Ray, the training with the battalion was more in-depth than what he learned in air assault school.
"I had to make sure that everything was secured using type three nylon, and pretty much aid my battles that needed help," said Ray. "It wasn't just a one-man job; it was a team effort."
Spc. Alec Spizzirri, a cavalry scout with 74th Composite Truck Company, 129th CSSB, also participated in the FTX.
According to Spizzirri, every exercise he conducts boosts his confidence in his warrior tasks and battle drills.
"You will be a little nervous [at first], but once you relate to past training those nerves go away and you get the job done," said Spizzirri.
The CBRN training during the exercise had a strong emphasis on unit readiness, said Spizzirri.
"You have to be prepared every time you go out on patrol to react to a CBRN situation," said Spizzirri. "Everything must be squared away before you step off, so that you can put that mask on in under [nine] seconds."
According to Peacock, the FTX allowed the battalion to identify their strength and weaknesses.
"This exercise really tested our readiness," explained Peacock. "The lessons we have learned from this FTX will allow us to sharpen our skills as we prepare for any future deployments."