Clarksville, TN – On Tuesday night, November 7th, 2017 around 10:04pm, Clarksville Police Officers responded to a Hundred Oaks Drive residence for a shooting in progress.
When officers arrived, they found a male in his 30s who had sustained a gunshot wound to the torso area.
He was taken to a local area hospital by ambulance in critical condition.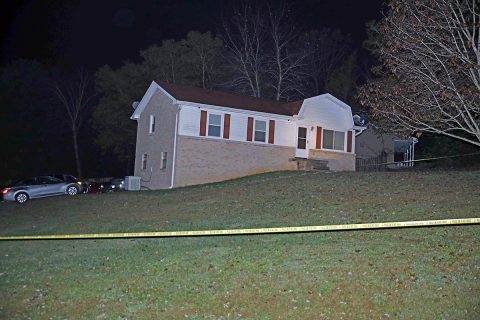 The investigation, so far, has revealed there were four people inside of the house when two armed men entered the residence through an open back door.
There was a confrontation inside of the residence, at which time, there were multiple shots fired resulting in one man being injured.
The armed men took some undetermined property from inside of the house and fled the scene before officers arrived.
Based on the initial information gathered, this does not appear to be a random act and there is no danger to the general public.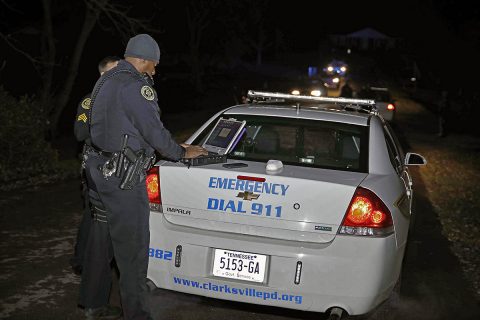 The crime scene is being processed at this time and interviews are being conducted.
The lead investigator is Detective Bartel.