Clarksville, TN – Clarksville Police Officers responded to a shooting in progress at a Hundred Oaks Drive residence on Tuesday, November 7th, 2017. When they arrived, they found a male in his 30s who had sustained a gunshot wound to the torso area. He later died from his injury at Vanderbilt University Medical Center.
The deceased man's name is Christopher Lane, 34, of Clarksville.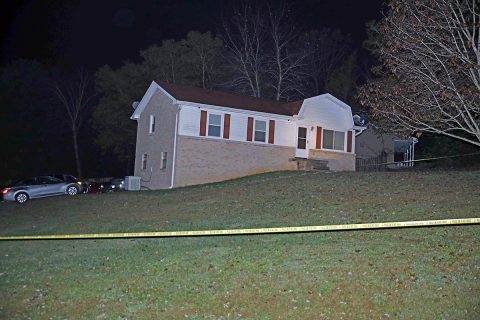 The investigation is ongoing.
There is no additional information to release at this time.
The lead investigator is Detective Bing, Anyone with information is asked to call 931.648.0656, ext 5133 or the TIPSLINE 931.645.8477 or go online and submit a tip anonymously at P3tips.com/591