Clarksville, TN – Clarksville Police want drives to beware that there are lines down in the road on College Street. The area between Red River Street and Kraft Street is shut down to through traffic.
If you are heading toward town off of Wilma Rudolph Boulevard (North on 79) you will be diverted onto Kraft Street.
If you are coming off of Kraft Street onto College, you will only be able to make a left heading toward the Mall area (toward 79 South).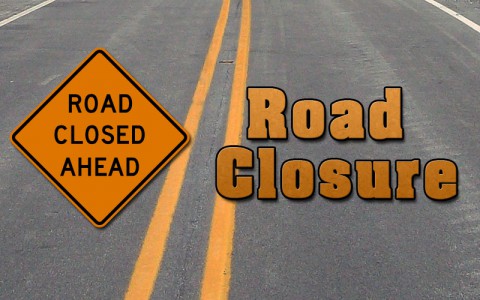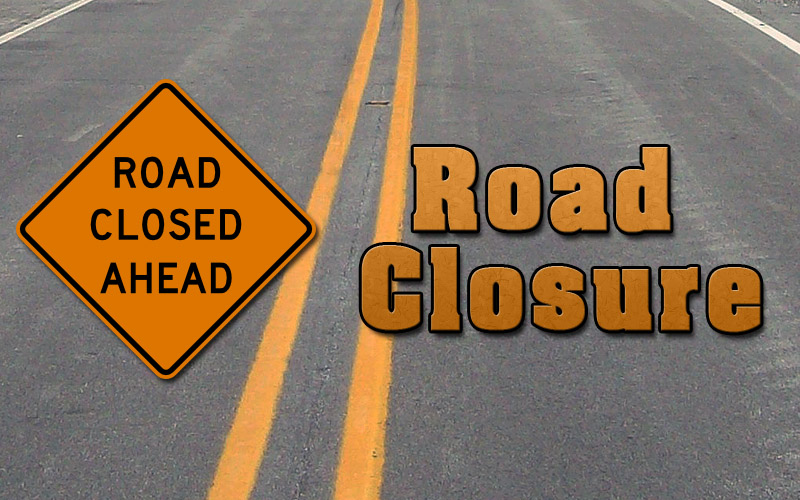 If you are coming down College heading toward the mall area (toward 79 South), then you will be diverted off at Red River Street.
Based on the information CPD has been given from AT&T, the fix will take until at least 7:00pm. Please spread the word and avoid the area if possible.
Sections
News
Topics
AT&T, Clarksvile TN, Clarksville Police, Clarksville Police Department, College Street, CPD, Detour, Hwy 79, Kraft Street, Red River Street, Road Closed, Wilma Rudolph Boulevard