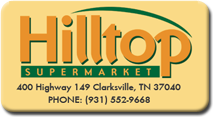 Clarksville, TN – Hilltop Supermarket will hold a Car and Fireworks show on Friday, June 29th, 2018. Come out and enjoy a fun filled day of classic cars, fireworks, food and family fun.
There will be plenty of activities for the kids. The car show will start at 4:00pm. Hotdogs, hamburgers, drinks, etc, will be available for purchase. Those attending should bring blankets or lawn chairs for the fireworks show.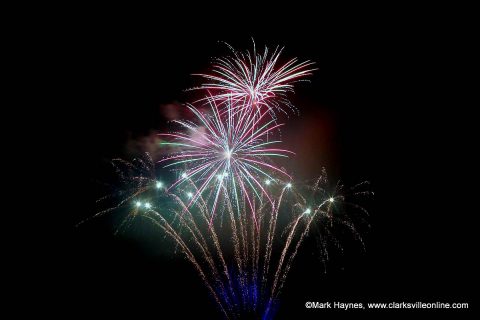 "This is the first time we have put on a car and fireworks show for Independence Day," said Cody Jackson, Hilltop Supermarket manager. "It's something we've always wanted to do and this year everything came together to make it possible."
The fireworks show will begin at dark. Everyone should position themselves on the grass in front of Hilltop Supermarket. The fireworks display will take place from behind the store.
"We have everything ready behind the store for the launching of the fireworks," said Jackson. "This is something I am really looking forward to. It should be a great fireworks show."
Joey Rouse and Bridget Rouse with Satellite Electronics and Joey's Fireworks donated to help with the fireworks. This is going to be one huge fireworks show.
"It's been a great year for us at Hilltop and were proud of that," stated Jackson. "This is just our way of showing the community that we are thankful for their support. This event is for everyone in the military and those in our community."
About Hilltop Supermarket
Hilltop Supermarket is Clarksville's only Family Owned and Operated Grocery Store. The store is located at 400 Highway 149, Clarksville, TN. From Clarksville, you would take Hwy 48/13 south across the Cumberland river, turn right on Highway 149 and Hilltop is located on the left at the top of the hill next to Freds. Hilltop Supermarket has been serving the grocery needs of the southern Montgomery county area since 1967.
Visit their website at: www.hilltopsupermarket.com.