Montgomery County Sheriff's Office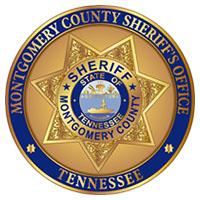 Clarksville, TN – Investigators with the Montgomery County Sheriff's Office are asking for the public's assistance in locating a Clarksville man with warrants on file and is a person of interest in numerous thefts throughout the county.
Timothy Belew, 33, has warrants on file for evading arrest, theft of a motor vehicle, and violation of probation.
Belew evaded arrest on March 30th, 2018, when police spotted him in a stolen vehicle and attempted a traffic stop. Belew drove the vehicle into oncoming traffic nearly hitting several motorists to avoid arrest.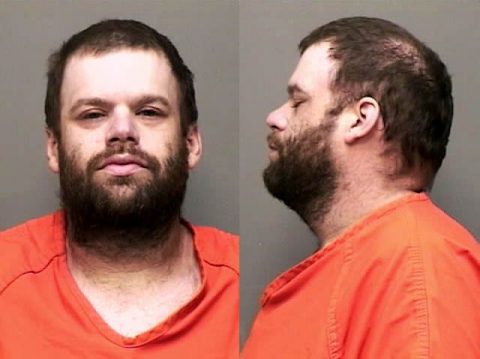 When Belew's probation officer conducted a home visit on May 7th, 2018, he discovered Belew no longer resided at his home of record and did not notify his probation officer of his new address. Which is a violation of his probation.
He is a person of interest in nearly a dozen copper thefts that occurred in new home construction sites. He is a suspect in the break-in of car belonging to a 61-year-old woman, as well as stealing a ladder from her home.
Belew's criminal history includes aggravated assault, aggravated burglary, burglary, unlawful carry of a deadly weapon, auto theft, multiple thefts over $10,000, possession of a controlled substance, resisting arrest, evading arrest, escape, reckless endangerment, criminal impersonation fraud, and worthless checks.
Belew is 6'1, 275 pounds, with brown hair and blue eyes. He has been seen in the Southside area driving a red Dodge pickup.
If you know his location please call 911 or Investigator Inman at 931.648.0611 ext 13424.
You can also call Crime Stoppers at 931.645.TIPS (8477) or visit www.P3tips.com/591. Crime Stoppers offers up to a $1000.00 for information leading to the arrest and conviction of persons involved in a crime. All callers remain anonymous.