Topic: Copper
Clarksville Police Department (CPD)

Clarksville, TN – Clarksville Police say copper thieves caused approximately $5,000 of damage for about $25.00 worth of copper between January 11th-14th.
There were four homes under construction on Shirley Drive which copper thieves entered and ripped out the copper from various locations throughout the structures.
Based on a builder estimate, there may be about three pounds of copper taken from each of the houses.
«Read the rest of this article»
Montgomery County Sheriff's Office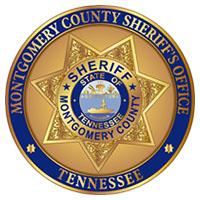 Clarksville, TN – Investigators with the Montgomery County Sheriff's Office are asking for the public's assistance in locating a Clarksville man with warrants on file and is a person of interest in numerous thefts throughout the county.
Timothy Belew, 33, has warrants on file for evading arrest, theft of a motor vehicle, and violation of probation.
Belew evaded arrest on March 30th, 2018, when police spotted him in a stolen vehicle and attempted a traffic stop. Belew drove the vehicle into oncoming traffic nearly hitting several motorists to avoid arrest.
«Read the rest of this article»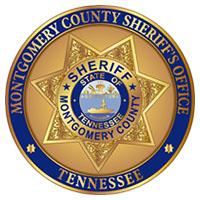 Clarksville, TN – The Montgomery County Sheriff's Office is investigating two reports of copper and materials being stolen from construction sites. The thefts occurred on Bend Road and Chapel Hill Road.
Criminals target build sites with unsecured construction materials and equipment. MCSO encourages contractors to secure as much property as possible on build sites, request extra patrol in an area if needed, and report any suspicious activity or vehicles.
«Read the rest of this article»

Clarksville, TN – The Clarksville Police Department wants to make the public aware that between November 22nd, 2017 and November 27th, 2017, there were three new houses under construction in the Winterset Drive area, off of Tylertown Road in which approximately 200 feet of copper used for the HVAC system was removed from each of the sites.
There was damage caused to the sheet rock in each of the houses while removing the copper.

Clarksville, TN – On March 6th, 2014 at 12:15am, Officer Seth Paugh, from the Clarksville Police Department, made a traffic stop on Seth Hannah, due to a traffic violation.
During the stop, it was discovered that Mr. Hanna was unlawfully carrying a deadly weapon and in possession of a leafy green substance that field tested positive for THC.
Also, while searching Hannah's vehicle, a large amount of copper was found in the trunk.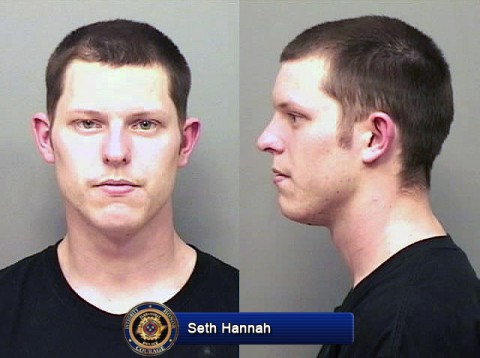 «Read the rest of this article»
A man well known to local law enforcement for Theft, Drugs, and Probation Violations has been arrested again.

Clarksville, TN – On May 18th, 2012, around 8:30am, a witness saw a male enter the front door of a neighbor's rental property at 948 ½ Clark Street. She called Clarksville Police and was able to provide a detailed description of the suspect, mode of transportation, and the type bags he was carrying.
Through a use of a photo line-up, Police identified Melvin Wayne Archuleta as the suspect and the man who entered the rental property.
«Read the rest of this article»
Guidance for Outdoor Wooden Structures
Decks • Playgrounds • Picnic Tables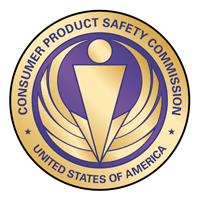 Washington, D.C. – What is CCA-treated wood? If your residential wood structure was built before 2004 and is not made of cedar or redwood, it was most likely constructed with wood pressure-treated with Chromated Copper Arsenate (CCA).
CCA is a chemical preservative comprised of arsenic, chromium, and copper. First produced decades ago, it was a major source of treated-wood for decks, playgrounds, and other outdoor residential structures until 2004.
«Read the rest of this article»