Clarksville Police Department

Clarksville, TN – The Clarksville Police Department is going to make the public aware of some of the scams that they receive daily. CPD knows there are an unlimited amounts of scams, but they are going to try and put out the ones where people have actually suffered a loss.
An 18 year old man received a call telling him he received a federal government grant for school but would be required to pay $1400 to receive the grant. After the victim sent $1400 in Apple Itune cards they realized it was a scam.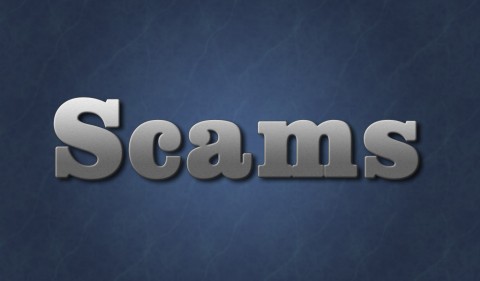 A 22 year old woman placed her resume on Indeed.com. She was contacted by a man who claimed to be from a title company who sent a check a check for over $2900 for the woman being hired.
She was instructed to buy $2450 in Itune gift cards and $850.00 worth of amazon gift cards, scratch off numbers, and send pictures of the numbers to the title company representative,
Additionally, she accepted a $400.00 money order from a person out of Memphis to help pay for the gift cards. The woman than realized she had been scammed and notified her bank.
A 26 year old woman received a call from an unknown number telling her she had two lawsuits against her and started asking for personal information. The victim asked if this was a scam and the person on the other end of the phone told her no and emphasized the seriousness of the lawsuits.
This made the woman reconsider and she provided her personal information.
Additionally, the caller said there was blood at the scene of the accident which came back to her and some other off the wall type things. There was no loss of money, but personal info was provided.