Montgomery County Parks and Recreation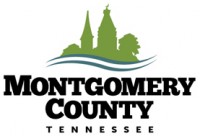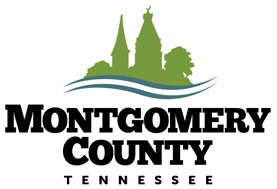 Montgomery County, TN – Tennessee Governor Bill Haslam and the Tennessee Department of Environment and Conservation (TDEC) announced the list of Tennessee Communities this week that would receive a series of grants totaling more than $15 million to help fund parks and recreation projects in Tennessee communities across the state.
"Easy access to parks, trails, walking paths and other recreational facilities can make a good community a great community," said Haslam. "These grants provide the resources needed to help make Tennessee an even more desirable place to live, work and raise a family."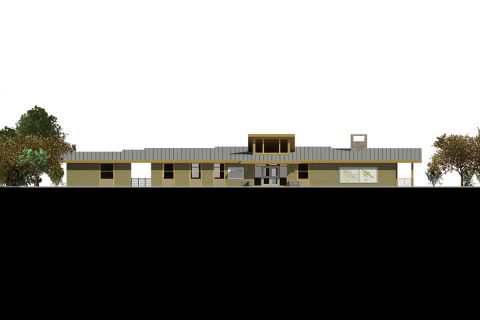 TDEC will award approximately $13.5 million in Local Park and Recreation Fund (LPRF) grants to 51 communities as well as approximately $2.1 million in Recreational Trails Program (RTP) grants to 15 parks, communities and organizations across the state.
Montgomery will receive $500,000 which will be used as part of a matching grant for the Rotary Park Nature Center including decks and detached restrooms, a paved parking lot and site area between. The nature center, expected to open in 2020, will be a state-of-the-art facility that will be open to the public and offer hands-on learning opportunities for school-aged students as well as other citizens and visitors.
"This is one of several great projects in the works for the residents of Montgomery County. The center will bring learning and enjoyment to our citizens for many years to come. We appreciate the grant funding from TDEC and look forward to opening the nature center in the future," said Montgomery County Mayor Jim Durrett.
"We've been working with a local architect for a few years to develop a concept and plan for this facility. We are grateful the County Commission chose to allocate a part of this year's budget for the nature center. Without their commitment we would not have been eligible for this grant and possibly future grants," stated Montgomery County Parks and Recreation Director Jerry Allbert.
For info about the recreational opportunities offered at Montgomery County Parks, contact the Montgomery County Parks and Recreation Department by visiting www.mcgtn.org/parks or calling 931.648.5732.
Photos