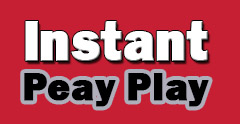 Clarksville, TN – Austin Peay State University's (APSU) volleyball team will begin a key Ohio Valley Conference homestand the next two weeks at the Dunn Center as they look to continue their defense of their OVC championship title.
Austin Peay opens homestand September 25th, 6:00pm, with not only their biggest rival, but also the team they defeated for the OVC Tournament title last season in Murray State.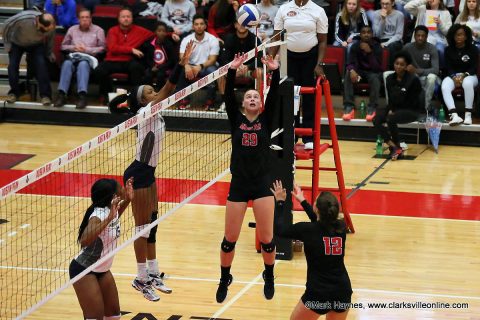 Although the Racers lost both of their OVC weekend opening matches, the Govs will have to be at their best with a desperate Murray State squad coming in not wanted to fall three games behind the league leader.
The APSU Govs will close the opening week at home, 2:00pm, September 29th with a showdown versus the only other team in the conference to reach double figures in wins so far this season in Morehead State, who enters the week 11-4 overall and 2-0 in OVC play.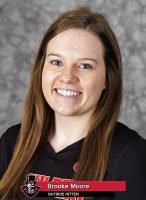 The match versus the Eagles will doubly key for the Govs with this being the only matchup versus Morehead State during the regular season and a win would give the Governors a tie-breaker over the Eagles in case of a tie in the standing at the end of the regular season.
Austin Peay will closeout its homestand the following week by hosting Eastern Illinois on October 5th and SIU Edwardsville on October 6th, with both EIU and SIUE only being a game back in the standings after one week of conference play so far.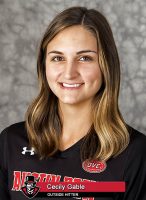 The Govs, who have only played one home match all season up to the point, enters the four-game conference homestand with a league best 12 wins overall – in 14 total matches — and a 2-0 mark in conference play after winning two road matchups this past weekend at Southeast Missouri and UT Martin.
The Govs are led by a quartet of attackers who have recorded at least 99 kills this season, led by sophomore outside hitter Brooke Moore (166 kills), senior outside hitter Cecily Gable (157 kills), junior outside hitter Jenna Panning (115 kills) and senior middle blocker Kaylee Taff (99 kills).
Senior outside or middle Logan Cager (58 kills), freshman middle blocker Karli Graham (41 kills) and sophomore outside hitter Chole Stitt (37 kills) have also proved to be threats in their time on the court this season.
Quarterbacking that group on offense is senior setter Kristen Stucker, who averages 11.4 assists per match this season and is arguably on the way to her third consecutive OVC Setter of the Year Award at the season's conclusion.
But it's not just offense leading to the Govs success, as they have five players averaging over two digs per set this season, led by a pair of liberos junior Ginny Gerig (3.90) and freshman Jaymeson Kinley (3.84) followed by Moore (2.94), Stucker (2.54) and Gable (2.04).
While APSU have been road warriors so far this season, in recording a league high in wins, they now get a chance to play at home in front of a home crowd and hopefully all Govs fans will come out and support their defending conference champions.