Clarksville Police Department (CPD)

Clarksville, TN – Clarksville Police say a man with convictions in multiple jurisdictions, including Clarksville, has been charged again for indecent exposure.
On Tuesday, January 29th, 2019 just after midnight, police responded to a call of indecent exposure at the 600 block of Riverside Drive. The woman, in her 20s, told officers that an unknown man had gotten out of a vehicle with his sweatpants pulled down and exposed himself to her and then left the scene.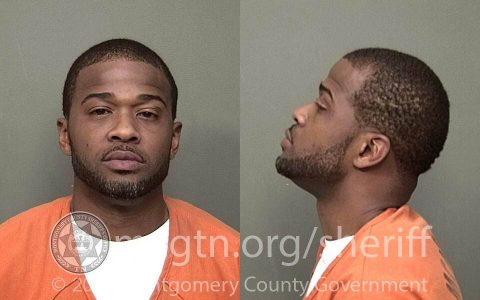 The suspect, later identified as Mario Frederick, was located at a gas station on Ashland City Road.
Through their investigation, officers determined Frederick was the person who exposed himself to the woman and was taken in custody.
According to the sex offender registry, Mario Frederick was placed on the registry for three prior convictions related to indecent exposure and exploitation of a minor by electronic means. He is showing a primary residential address in Nashville and a secondary address in Clarksville, TN.
Mario Frederick, 36 was booked into the Montgomery County Jail for Indecent Exposure with a $10,000 bond. He was booked around around 309 am and released on bond by 4:39am.
Anyone who believes they have been victimized by Mario Frederick should contact their local law enforcement agency.