Written by Staff Sgt. Caitlyn Byrne
101st Airborne Division (AA) Sustainment Brigade Public Affairs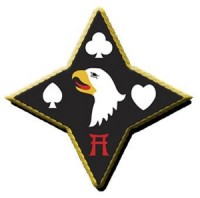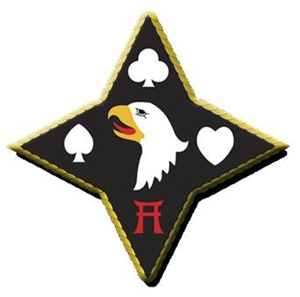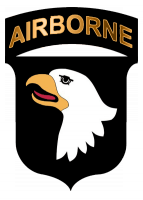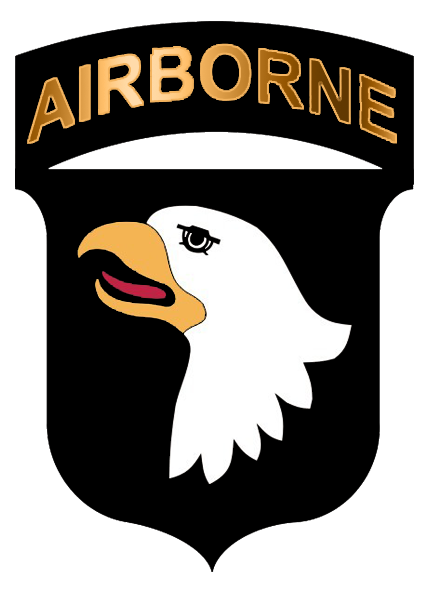 Dahlke, Afghanistan – Out in a deployed environment, surrounded by unfamiliar terrain and possible enemy combatants, the development of safety precautions and protective measures are paramount.
Thanks to the efforts of expeditionary teams from the 495th Combat Sustainment Support Battalion, entry control points have been constructed, further protecting the service members and civilians of the forward operating bases they surround.
ECP Glacier, in Dahlke, is the latest ECP to be built by the 495th CSSB; the exceptional sustainment support team (SST) posted there has been working diligently to get the ECP up and running.
Captain Jeremy Hargis, the Dahlke sustainment support team officer in charge for the 495th CSSB and native of Missoula, Montana, described how the creation of ECP Glacier will positively impact sustainment operations conducted in Afghanistan.
"Glacier ECP bypasses the Afghan National Army barriers and check points, allowing trucks destined for the base to be accessed in about half the time that it used to be," stated Hargis. "This means construction projects can move much faster."
Sustainment operations have been able to run even smoother thanks to the addition of this new ECP, which cuts down the time that valuable supplies and vital equipment takes to arrive to where it is most needed.
The construction of an ECP is not a simple task, there are numerous steps and proper procedures that go in to creating a fully functional control point.
Hargis described the steps his team has taken to build ECP Glacier stating, "Opening an ECP should be done in phases with the first phase being physical security (drop barriers, T-walls, Hescos, gun emplacements, plus ECMs (Electronic Countermeasures) such as the DUKE system). The next phase is ensuring that all locations containing personnel have communication capabilities. At that point the ECP is operational, but you still need to ensure improvements are continuously made for quality of life measures."
Hargis noted that his team is the largest SST that the 495th CSSB operates and that he is proud of the progress that they have made so far.
"We have done some great things here like: increasing fuel capacity by over 400 percent, helping expand the advanced operations base, and maintaining CLI/III (food and fuel) for all tenant units," said Hargis.
Private Reinaldo Lopez, a movement specialist for the 273rd Movement Control Team, has also been working on ECP Glacier since the beginning of this year and stated that it has been a really helpful experience for his military and personal career.
"Here at ECP Glacier I've had a lot of hands-on training to include: having full control of the soak yard, interacting with the customers picking up their trucks, as well as working with triple canopy and AM-K9 teams," said Lopez. "This deployment has really expanded my knowledge of the movement control process, and all of the different aspects that go in to setting up an ECP."
Along with the learning experiences that he was able to gain, Lopez also shared some of the challenges that he and his team faced while setting up the ECP in such an austere environment.
"At first we were lacking electricity in our [relocatable buildings] and we were keeping ourselves warm with a burn barrel and a gas space heater, but after the engineer unit helped us out and connected our RLB to a 60k generator we were finally set," Lopez stated. "Other challenges have been IED (improvised explosive device) reports right outside the ECP and multiple security issues with getting the Duke System and scanners set up."
Despite the challenges, Lopez and the Task Force Glacier team have still been accomplishing the mission and working hard to get ECP Glacier up and running. Lopez attributes his success to his outstanding leadership and their guidance.
"I've been more than satisfied with my chain of command, who has been extremely helpful taking care of all of our issues and concerns; I am especially thankful for our MCT noncommissioned officer in charge and our officer in charge, [Cpt. Hargis]," Lopez said. "Thanks to our leadership, our work has been successful and everything has been operating smoothly."