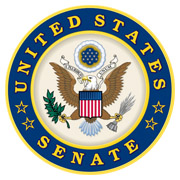 Washington, D.C. – On Friday, May 17th, 2019, Senators Marsha Blackburn (R-Tenn.) and Mike Braun (R-Indiana) introduced S.1532, the Pharmacy Benefit Managers Accountability Study Act of 2019, to require the Government Accountability Office to submit a report on pharmaceutical benefit managers (PBMs) to the Senate HELP and Finance Committees within one year of the date of enactment.
"As Congress looks to reduce prescription drug costs, we need to be sure we are getting complete and accurate information at each stage of the pharmaceutical supply chain," said Senator Blackburn. "A major component of that effort is bringing transparency and accountability to the role of PBMs."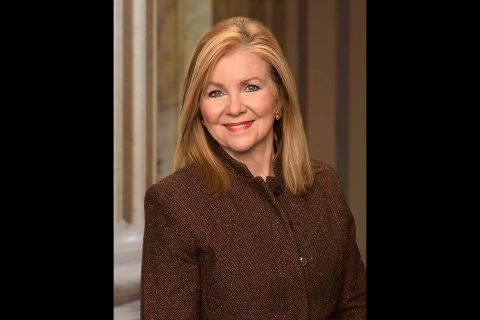 "To drive down high drug costs, we need to shine a light on the negotiations between drug manufacturers, middleman negotiators, and pharmacies. That's why I support this effort to learn more about the role that pharmacy benefit managers—and their rebates and fees—play when it comes to consumer choices and the prices we pay at our local pharmacy," said Senator Braun.
The report would address the following: the PBMs' role in the supply chain; the state of competition among PBMs; the use of rebates and fees by PBMs; the structure of formularies; prior authorization approval times for PBMs; factors affecting the use of step therapy by PBMs; and spread pricing.