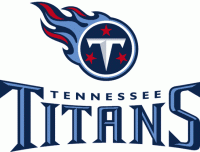 Nashville, TN – The Tennessee Titans 2019 Training Camp begins in July and features nine open practices for fans to watch. There will be a night practice at Nissan Stadium on Saturday, August 3rd. On August 14th and 15th, the Titans will practice with the New England Patriots.
Admission is free to all the open practices for fans. All practices, except the August 3rd practice, are held at the Saint Thomas Sports Park located at 460 Great Circle Road in Nashville Tennessee.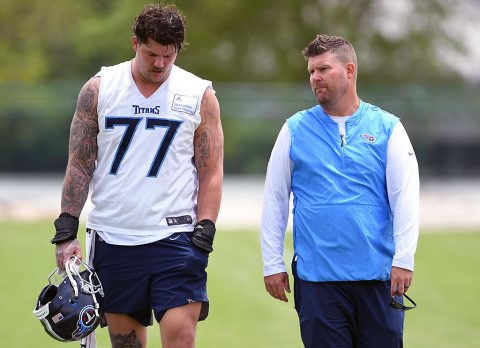 The Titans will release more information on the practices, parking and the practice at Nissan Stadium soon.
The Tennessee Titans begin the preseason at the Philadelphia Eagles on Thursday, August 8th.
The Titans kick off the regular season on the road against the Cleveland Browns on Sunday, September 8th.
Tennessee Titans 2019 Training Camp Schedule ? Fans
Date
Time
Event
Saturday, July 27th
9:50am-Noon
Practice
Sunday, July 28th
10:00am-12:15pm
Practice
Wednesday, July 31st
9:50am-Noon
Practice
Friday, August 2nd
9:50am-Noon
Practice
Saturday, August 3rd
6:00pm-8:00pm
Practice at Nissan Stadium
Saturday, August 10th
1:50pm-3:45pm
Practice
Sunday, August 11th
10:00am-12:15pm
Practice
Wednesday, August 14th
9:50am-Noon
Practice with Patriots
Thursday, August 15th
9:50am-Noon
Practice with Patriots