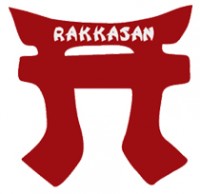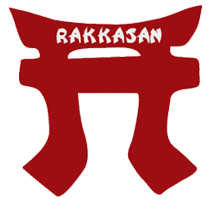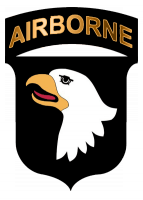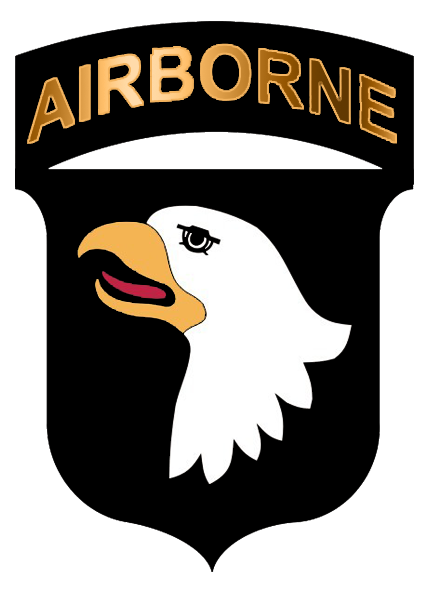 Little Falls, MN – "From the start, unit history is instilled in the Soldiers of Fort Campbell," said 2nd Lt. Zachary Slavich, one of the newest officers to join the ranks of the 506th Infantry Regiment, 3rd Brigade Combat Team, 101st Airborne Division.
Slavich completed Ranger School in April 2019, and was assigned to Headquarters and Headquarters Company (HHC) of the 506th Infantry Regiment.
The 506th's history dates from the Second World War, to the recent conflicts in the Middle East. That long history is taught almost immediately upon arrival.
"When we first show up to Fort Campbell we get the newcomers speech, where they would go around to every battalion in 1st Brigade, and get their unit history," said Slavich.
Slavich has been provided an opportunity to test his leadership skills as a platoon leader during an eXportable Combat Training Capability (XCTC) rotation at Camp Ripley Training Center, Minnesota.
Here, Slavich in is charge of 42 Soldiers tasked with opposing force (OPFOR) duties. His mission at XCTC is to support the 2nd Infantry Brigade Combat Team, 34th Infantry Division, Iowa Army National Guard as they participate in the exercise.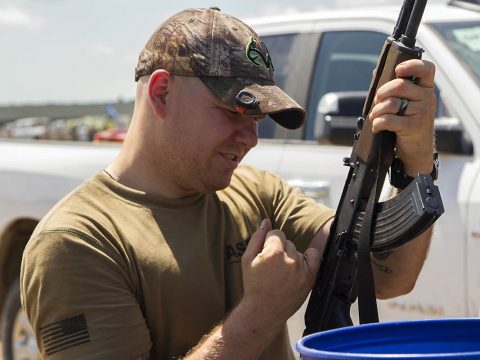 XCTC is a collective training exercise for National Guard brigade combat teams to certify platoon proficiency in coordination with First Army. The OPFOR mission is to act as the enemy during scenarios designed to challenge the Iowa Soldiers.
During this training Slavich is leaning on his Non-Commissioned Officer's (NCO) to give the younger Soldiers valuable training while embracing the OPFOR role.
"As the OPFOR they're supposed to act in a non-doctrinal manner, but out there every NCO is an experienced 11 Bravo (Infantryman)," Slavich said "They've been emplacing obstacles, and working on infantry fundamentals."
Slavich's OPFOR group is gearing up for a three-day field training exercise to simulate an enemy force against the IANG Soldiers.
"We are given a little more freedom as OPFOR in planning an area defense around several villages," said Slavich "I'm excited to just get out there and work with my guys."
As sister battalions, these two organizations are no strangers with working together. From a combat deployment in 2010-11, to sending individuals through joint 101st Airborne Division training events. Learning from their partnership is a key element of success and cohesion between the units.
"One of the big things coming from an active duty unit to working with a National Guard unit is to build that trust between the two components," said Slavich. "Hopefully, seeing how the National Guard can execute their missions, my Soldiers will build that trust for when they run into a National Guard unit down range. They'll work with them a little more seamlessly."