Clarksville, TN – Clarksville Police say the married man and woman that died last night at 1203 Dandelion Court in the domestic related homicide were:
Tony Brown, age 56, believed to be the shooter and was found by officers deceased inside of the garage.
Janie Brown, age 50, found on the porch and was pronounced deceased at the scene.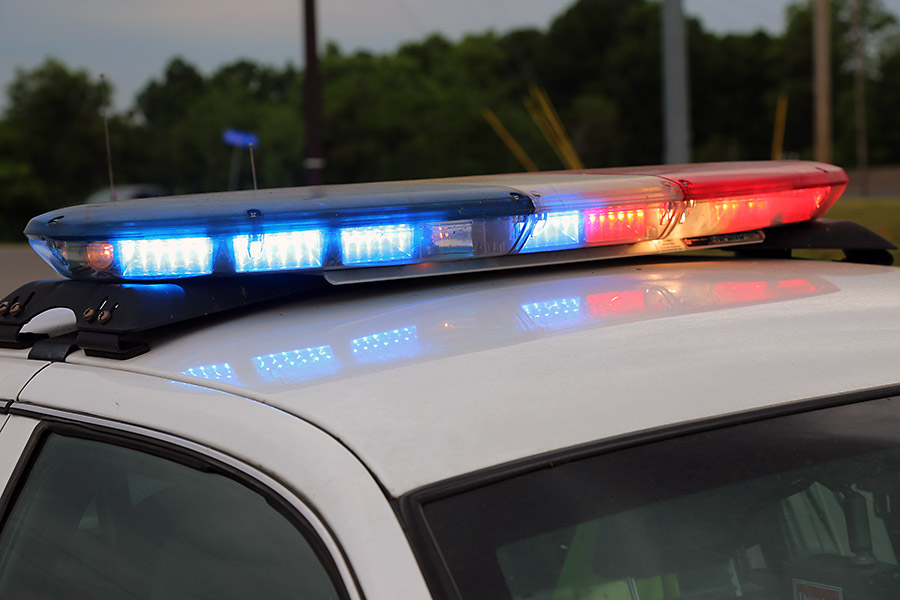 The other man who was shot is 19 years old and expected to recover from his injuries (his name is not being released) and was not a family member.
There is no additional information to release.