Garrett shows us everyday what it means to be a hero

Clarksville, TN – I know it's hard to believe! Garrett Allen is in middle school. He was a baby when he was diagnosed with Type 1 Diabetes and our campaign began to find a cure. Since then, friends, family, and coworkers have all joined us in supporting JDRF and their fight to find a cure for T1D.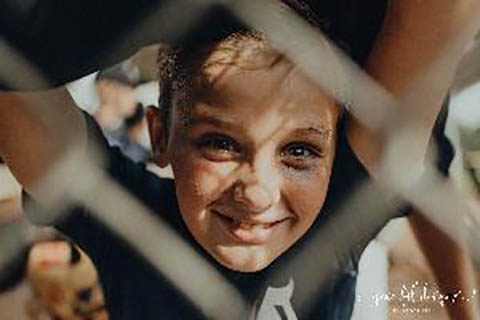 We are forever thankful.
So many advancements have taken place since we first asked you to support JDRF.
We use to give Garrett 4-5 shots a day and check his sugar with a finger prick 8-10 times a day.
Now he has a closed system insulin pump and a continuous glucose monitor (CGM) that that links to our iPhone where we can track his blood sugar 24/7 and alert us when he's low or high. These technological advancements exist because of you and they're saving lives every day.
We ask that you continue to support us as we once again participate in the JDRF One Walk.
Click here to donate: http://www2.jdrf.org/goto/garrettallen
Thank you