Clarksville, TN – Clarksville Police say three runaway juveniles were given a perfect opportunity and took advantage of it.
On September 16th, 2019, a man stopped at Madison Street Kroger around 8:45pm, to pick up food. He parked his 2004 Toyota Highlander in the fire lane in front of Kroger, shut off the vehicle, placed the keys on the floor board, and exited the vehicle leaving it unlocked.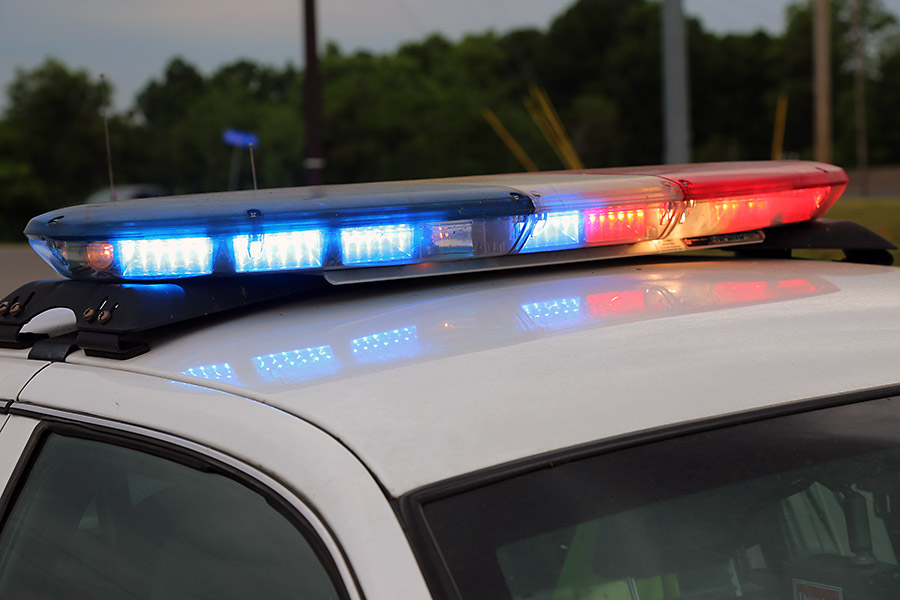 In less than a minute, three runaway juveniles came out of the store, entered the parked vehicle, located the keys on the floor board and drove off in the vehicle.
The vehicle was spotted and stopped by Officer Trescott within minutes after it was taken. The vehicle was recovered and returned to the owner.
The three juveniles, some with other charges already pending, were taken in custody and transported to a juvenile detention facility.
The lead investigator is Detective Parkes.