Last Chance To Buy a Brick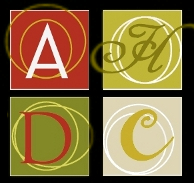 Clarksville, TN – Anyone who plans to purchase a brick along the Suffrage Walkway on Public Square to honor special friends or family members must get the order in this week.
Friday, February 7th, 2020 is the firm deadline for becoming part of Clarksville's celebration of the 100th Anniversary of Woman Suffrage. Purchases may be made at www.brickmarkersusa.com/donors/cmh.html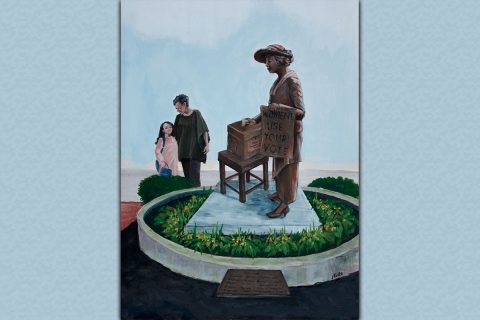 A 7.5-foot monument, Tennessee Triumph, along with the brick Suffrage Walkway, will be dedicated Saturday, August 15th.
Organizers are planning a full day of exhibits, documentaries, talks and performances, culminating with an old-fashioned suffrage parade and statue unveiling.