Letter to the Editor
Written by Richard Reason Garrett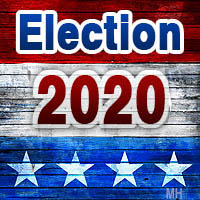 Clarksville, TN – I want to go on record as endorsing Jeff Bryant for the office of Montgomery County Highway Supervisor. Jeff has worked effectively in the Clarksville Street Department for several years.
He brings excellent credentials to this position as a Tennessee State Licensed Professional Engineer. Mr. Bryant is also very knowledgeable about zoning, traffic flow, smart growth, storm water systems, and leveraging technology to analyze potential problems and provide cost effective, long-term solutions.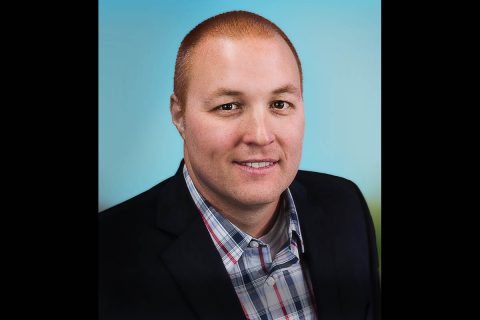 Jeff is honest, reliable, and willing to work the long hours needed for the position. With all of his experience managing various projects at the street department I believe Jeff Bryant is the person best qualified to be our next Highway Supervisor.
As most of you have probably noticed, the 2020 election season is in full swing. Our first Republican Primary of the year is March 3rd with early voting from February 12th-25th.
Please join me in voting for Jeff Bryant to be our next Highway Supervisor.
Richard Reason Garrett
Clarksville City Councilman
Ward 1