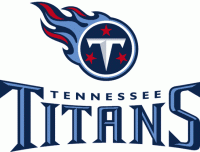 Nashville, TN – On January 19th, 2020, the final chapter was written on a memorable season for the Tennessee Titans. Appearing in the organization's first AFC championship game in 17 years, the Titans' storybook finish came up one win shy of a Super Bowl berth.
When the Titans fell to the eventual Super Bowl LIV champion Chiefs in Kansas City, a season that began inauspiciously managed to end suddenly and prematurely.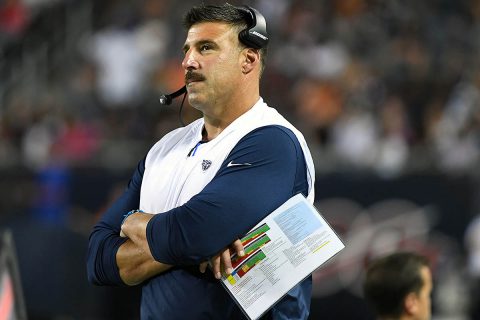 They had overcome a 2-4 start to finish 9-7 in the regular season and pave a path for a stirring playoff run.
Along the way, they found a winning formula that made use of a dominant running game, a reborn quarterback in his first season with the club, and an opportunistic defense with a penchant for big moments.
Approaching the regular season finale at Houston, head coach Mike Vrabel's squad needed a victory to ensure the sixth seed in the playoffs.
They got that win against the division-rival Texans, followed by road wins over the reigning Super Bowl champion New England Patriots and the No. 1 seeded Baltimore Ravens.
Since the NFL's current 12-team playoff format began in 1990, the Titans became only the third team to advance to a conference championship game after beginning the season with a record of 2-4 or worse (2002 Titans and 1996 Jacksonville Jaguars). The 2019 Titans also were the sixth No. 6 playoff seed ever to advance to a conference championship game and the first since 2010 (Green Bay Packers and New York Jets).
Tennessee earned its fourth consecutive winning record and its second playoff berth in four seasons since controlling owner Amy Adams Strunk hired Jon Robinson as general manager. With 9-7 records every year since 2016, the Titans own the NFL's fourth-longest active streak of winning seasons. Only the Patriots (19), the Seattle Seahawks (eight) and the Chiefs (seven) have longer such streaks.