Clarksville, TN – Every Wednesday, Austin Peay State University (APSU) Interim President Dannelle Whiteside delivers a live message on Facebook and Instagram.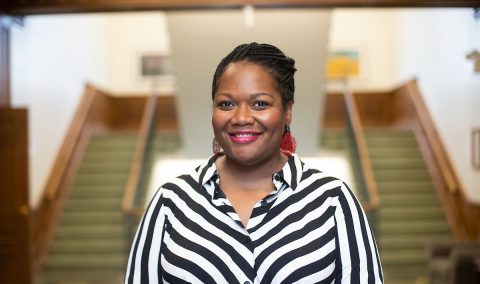 You can see her latest livestream (from September 9th, 2020) in the video below. She discussed the latest COVID-19 Coronavirus numbers and trends affecting campus, discussed how the pandemic has affected music classes on campus and talked about supporting the football team against Pitt at 3:00pm Saturday, September 12th.
To see the live stream, go to https://www.facebook.com/austinpeay or IGTV at https://www.instagram.com/austinpeay.
Video