Clarksville, TN – Before the game, Austin Peay State University (APSU) men's basketball team honored senior Terry Taylor for recently breaking the program's career scoring record.
«Read the rest of this article»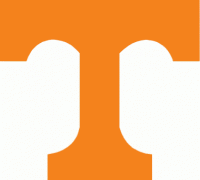 Baton Rouge, LA – A tough day from the field and 20-point outputs from Cam Thomas and Javonte Smart were too much for the No. 16 Tennessee men's basketball team to overcome Saturday, as it fell to LSU, 78-65, at the Pete Maravich Assembly Center.
The Vols (14-5, 7-5 SEC) shot just 35 percent from the field, while the Tigers (13-6, 8-4 SEC) shot the ball at a highly efficient clip of 52 percent.
Freshman Jaden Springer led the Vols in scoring, finishing with 21 points and eclipsing the 20-point mark for the third consecutive game. Springer also logged six rebounds and a season-high seven assists with just one turnover.
«Read the rest of this article»
Nashville, TN – The National Weather Service (NWS) has issued a Winter Storm Watch for Clarksville-Montgomery County and surrounding area.
Patchy freezing drizzle and freezing fog is again likely tonight. Light icing may occur on cars, grassy areas, sidewalks, bridges, and secondaries. Heavily traveled roads will likely have very little to no impact.
Still, use caution traveling as visibility may drop quickly in spots and roads may be slick.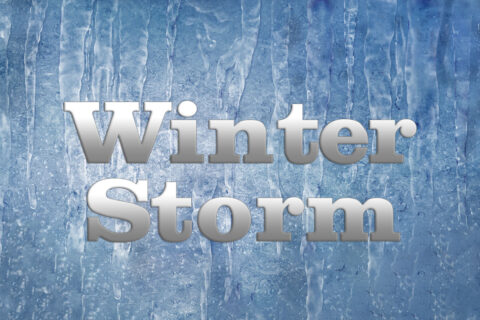 «Read the rest of this article»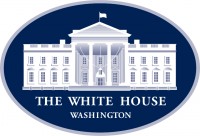 Washington, D.C. – PRESIDENT JOE BIDEN: Folks, thanks for coming in. I'm going to be very brief. We're going to get to it.
We want to talk about infrastructure, and this committee is central to everything that's going to happen. I've been around long enough — and Tom and Jim and all of us — that — it used to be that infrastructure wasn't a Democrat or Republican issue. There are not many Republican or Democratic roads and bridges, and so on.
«Read the rest of this article»

Clarksville, TN – Four scored in double figures for the Austin Peay State University (APSU) women's basketball team, led by a 21-point performance from senior guard Brianah Ferby; but it was not enough for the Governors, who dropped an overtime clash to Southeast Missouri, 73-68, Saturday in the Winfield Dunn Center.
«Read the rest of this article»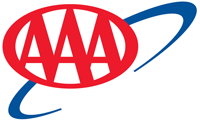 Washington, D.C. – AAA says that at $2.46, the national gas price average is more expensive on the week (+4 cents), the month (+16 cents), and the year (+2 cents). This past Saturday, February 6th, was the first time in 340 days the national average was more expensive than a year ago.
Today, nearly two-thirds of all state gas price averages are more expensive year-over-year. Pump prices continue to climb, in part due to expensive crude oil and the market's growing optimism that demand will increase amid the vaccination roll-out.
«Read the rest of this article»

Clarksville, TN – Austin Peay State University (APSU) women's tennis will take the court for the first time in three weeks when they travel to the Scenic City for a noon, Sunday match against in-state rival Chattanooga at the Strang-Voges Tennis Center on the campus of the McCallie School.
«Read the rest of this article»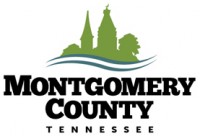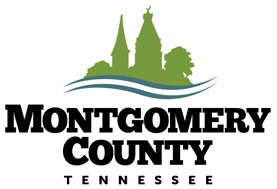 Montgomery County, TN – On Saturday, February 20th, 2021, the Montgomery County Government along with the City of Clarksville, Austin Peay State University, Clarksville Housing Authority, and Clarksville Hispanic American Family Foundation have joined together to host an educational and fun Black History Special Event from noon to 3:00pm in Veterans Plaza, located at 350 Pageant Lane.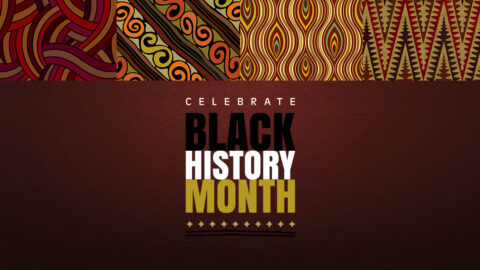 «Read the rest of this article»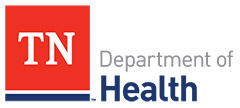 Nashville, TN – The Tennessee Department of Health (TDH) reports that there have been 636,791 confirmed cases of COVID-19 Coronavirus as of Saturday, February 13th, 2021. That is an increase of 1,256 cases from Friday's 635,535. There have been 8,769 (+8) confirmed deaths in Tennessee because of the virus.
There have been S I X T Y new cases of the COVID-19 Coronavirus reported in Montgomery County. The total is 16,892. Thirteen of the new cases reported today were in the age group of 5-18 year olds. There have been 200 deaths in Montgomery County due to the virus. There were 318 tests given with 33 positive results for a 10.4 percent positive.
«Read the rest of this article»
Austin Peay (2-0 | 2-0 OVC) at Tennessee State (0-2 | 0-2 OVC)
Sunday, February 14th at 6:00pm | Sunday, February 14th at 5:00pm
Nashville, TN | Kean Hall
Clarksville, TN – The Austin Peay State University (APSU) volleyball team makes its only trip to Nashville this spring when it faces Tennessee State in a two-match series at Kean Hall. Due to impending winter weather, the Govs and Tigers are scheduled to play both matches Sunday, at 11:00am and 4:00pm.
«Read the rest of this article»