Clarksville, TN – More size with a pedigree of Division I success is on the way to Clarksville, with Assane Diouf pledging his commitment to join Nate James' inaugural signing class.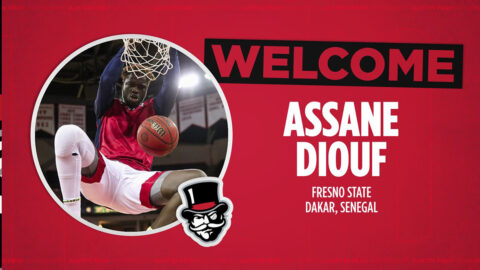 «Read the rest of this article»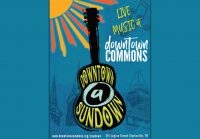 Montgomery County, TN – Downtown @ Sundown will feature local artists Emmalee and Nightmasters at this week's concert at 7:00pm on Friday, May 21st at Downtown Commons.
The first artist to perform Friday evening is Emmalee along with her band. Emmalee was part of Kelly Clarkson's Team on The Voice in 2020. Her debut single, Fearless, captures the heart of her love for pop music while simultaneously conveying a message of hope and empowerment.
«Read the rest of this article»
Clarksville City Council asked to Support, Fund Transportation Strategy
Clarksville, TN – Clarksville Mayor Joe Pitts presented Monday, May 17th, 2021 a preliminary 2022 budget that asks the City Council to support and fund the first phase of a comprehensive transportation and road improvement strategy.
«Read the rest of this article»
Position oversees more than 2,000 pieces of equipment
Clarksville, TN – Clarksville Mayor Joe Pitts announced Monday, May 17th, 2021 that Billy Lee has been named Fleet Manager for the City of Clarksville.
Lee served as Interim Fleet Manager and Garage Manager while a search for a new department head was conducted. His appointment is effective May 17th.
«Read the rest of this article»
Brentwood, TN – The Ohio Valley Conference named Austin Peay State University (APSU) baseball first baseman Bobby Head it's Player of the Week, Monday, after his record-breaking 11-hit performance last weekend against Jacksonville State.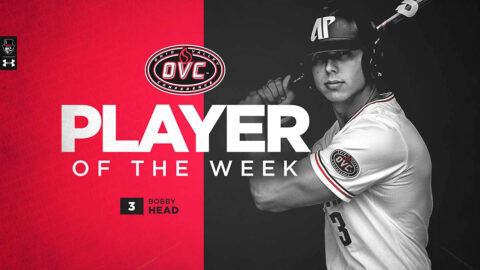 «Read the rest of this article»
Customer sewer services temporarily inaccessible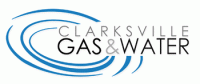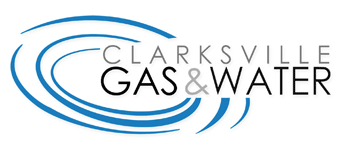 Clarksville, TN – The Clarksville Gas and Water Department (CGW) sewer main line rehabilitation contract crews will be working on the following streets in Clarksville during the week of May 17th-21st, 2021.
«Read the rest of this article»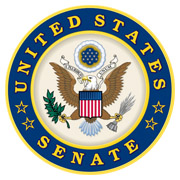 Washington, D.C. – In less than 100 days, President Joe Biden ushered through 1.9 trillion dollars for blue state bailouts and insisted upon another 2.3 trillion dollars for Green New Deal agenda items dressed up as infrastructure projects.
If you do the math, that's over four trillion dollars in proposed spending in three months.
The administration marketed these proposals as essential to rebuilding but offered only pocket change in terms of actual recovery funding.
«Read the rest of this article»
Titans Stars Join Terry Bradshaw to Play in Event at First Horizon Park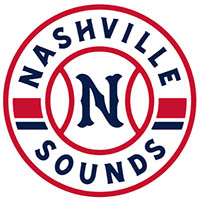 Nashville, TN – The Nashville Sounds Baseball Club and Folds of Honor announce the Rock-N-Jock Celebrity Softball Game presented by Budweiser and Bradshaw Bourbon at First Horizon Park on Thursday, June 3rd, 2021 at 6:30pm.
The inaugural event is headlined by several Tennessee Titans players, including A.J. Brown and Taylor Lewan, along with Hall of Fame quarterback Terry Bradshaw. Joining Bradshaw on the field will be a slew of high-profile athletes, country music stars, and celebrities.
«Read the rest of this article»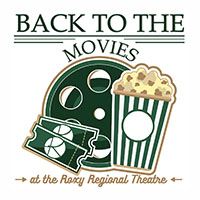 Clarksville, TN – Beat the heat this summer with cool air conditioning, comfy seats, tasty concessions, and a slice of nostalgia at the Roxy Regional Theatre located on the corner of Franklin Street and First Street in Downtown Clarksville.
Patrons can get "Back to the Movies" on Friday nights in June and July with a host of budget-friendly entertainment options: Coming To America. The Secret Garden, Disney's The Princess and the Frog, Mr. Smith Goes To Washington, Air Force One, National Lampoons's Vacation, and Stand By Me.

«Read the rest of this article»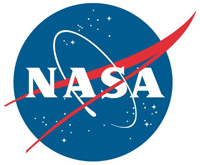 Pasadena, CA – On May 14th, 2021, the National Oceanic and Atmospheric Administration (NOAA) ship Okeanos Explorer will depart from Port Canaveral in Florida on a two-week expedition led by NOAA Ocean Exploration, featuring the technology demonstration of an autonomous underwater vehicle.
Called Orpheus, this new class of submersible robot will showcase a system that will help it find its way and identify interesting scientific features on the seafloor.
«Read the rest of this article»