Topic: ANP
Bill Larson, Master Sgt. Pete Mayes, Laura Boyd, and Fred Holly contributed to this piece.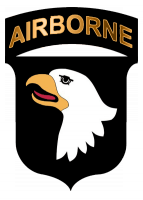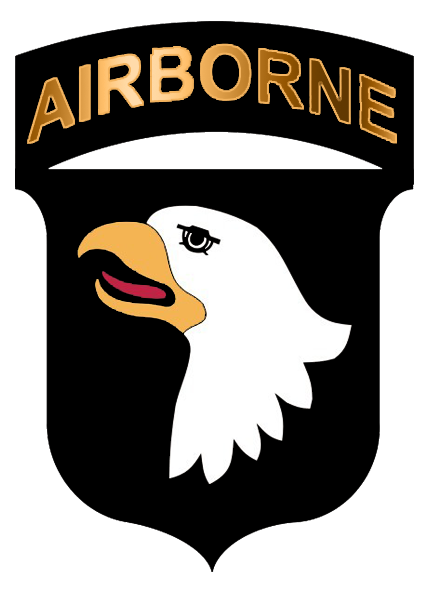 Fort Campbell, KY – It was June 27th 2010 and elements of the 1st Brigade Combat Team of the 101st Airborne Division were in Afghanistan participating in Operation Strong Eagle. Among these were 2nd Platoon  HHC of the 2/327th Infantry Regiment.
Their mission was to clear the Ghaki Valley working in conjunction with Explosive Ordinance Disposal Teams (EOD), Route Clearance, Civil Affairs, the Afghan National Army (ANA), Afghan Border Police (ABP), and the Afghan National Police (ANP).
«Read the rest of this article»
Written by By U.S. Army Staff Sgt. Gary A. Witte
300th Mobile Public Affairs Detachment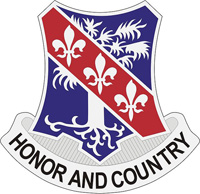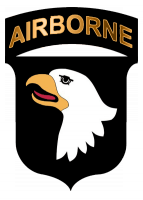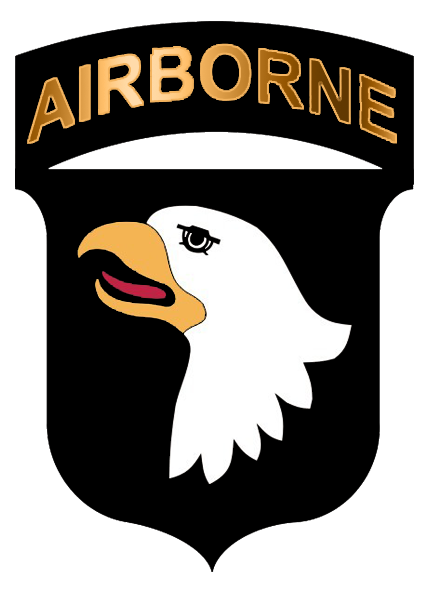 Kunar, Province, Afghanistan – U.S. Army Spc. William B. James of Columbus, GA, forward observer for 4th Platoon, Company D, 1st Battalion, 327th Infantry Regiment, Task Force Bulldog, calls in mortar fire during a more than three-hour fire fight at the Shege East Afghan National Police checkpoint September 18th.
An estimated two dozen Insurgents fired rocket-propelled grenades, heavy machine guns and small arms at the post in eastern Afghanistan's Kunar Province. International Security Assistance Forces and ANP responded in kind with small arms, heavy machine gun and mortar fire. Neither ISAF nor ANP personnel were injured during the attack.
  «Read the rest of this article»
Written by Task Force Wolverine Public Affairs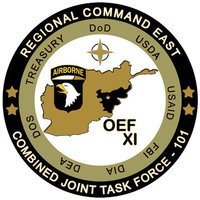 Parwan Province, Afghanistan – Two insurgents were captured by Coalition Forces in the Bagram District August 21st.
The insurgents were captured after a Coalition Forces patrol was attacked by a rocket-propelled grenade and small-arms fire. Afghan National Police from the Bagram district arrived and assisted with searching the area for additional insurgents and weapons.
Coalition Forces and the ANP recovered one rocket propelled grenade, one AK-47 assault rifle with three magazines of ammunition and one fragmentation grenade at the scene of the attack. «Read the rest of this article»
Written by U.S. Army Sgt. Brent C. Powell 3rd Brigade, 101st Airborne Division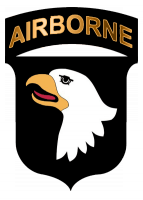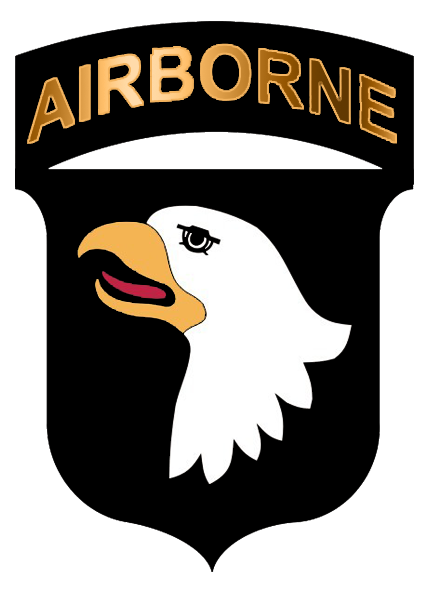 Khowst Province, Afghanistan – August 15th was an historic day, and what many see as a step in the right direction, when about 50 local elders and village leaders met with Afghan government officials at the remote Musa Kheyl Combat Outpost here for a peace shura.
The meeting was the first time members of the new Government of the Islamic Republic of Afghanistan had come to the remote area, mainly due to security concerns.
The shura was made possible largely due to area tribes unifying and taking a stand against insurgents.
"The people were begging for the governor to come out and meet with them," said U.S. Army Capt. Kyle Trottier, native of Los Alamos, NM, and assistant operations officer, 3rd Battalion, 320th Artillery Regiment, 3rd Brigade, 101st Airborne Division. "They have made a strong case that they are here, they are united and they want government assistance."
«Read the rest of this article»
Written by Army Sgt. 1st Class Andrew A. Reagan 304th Public Affairs Detachment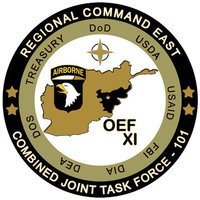 Bagram Airfield, Afghanistan – The Regional Support Command-East team, comprised of 254 Soldiers, Sailors, Airmen and Marines, provides direct support and operational coordination for the Afghan National Army and Afghan National Police in all 14 provinces in Regional Command-East. RSC-E is committed to creating capable and sustainable ANA and ANP forces in eastern Afghanistan.
"Our mission is to field, equip, train and sustain the Afghan National Security Force," said U.S. Army Col. Ronald J. Metternich, RSC-E commander and a native of Reno, NV. "We provide training and resource support to the 201st and 203rd Afghan Army Corps, the 202nd and 505th [Afghan National] Police Commands, and the 1st and 2nd Zones of the Afghan Border Police, as well as oversight to eight regional police academies and two regional military training centers." «Read the rest of this article»
Written by U.S. Army Staff Sgt. Gary A. Witte, 300th Mobile Public Affairs Detachment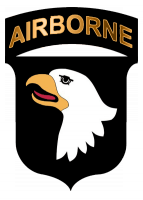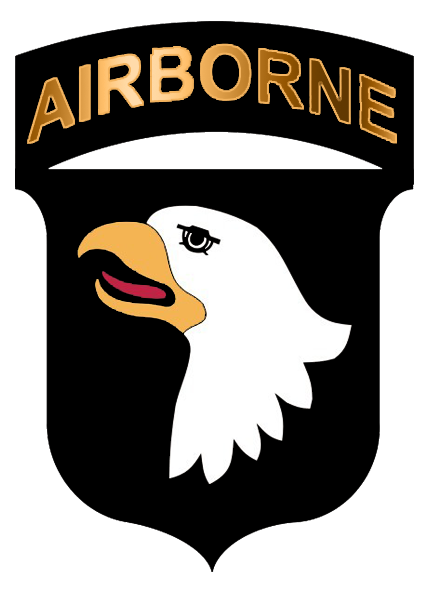 Kunar Province, Afghanistan — Afghan National Police Observation Post Rocky commander Syed Wali shows U.S. Army Capt. Robert R. Reynolds of Huntsville, AL, and Afghan National Army Capt. Samad the layout of his mountaintop base during a visit July 19th.
Reynolds commands Company A, 1st Battalion, 327th Infantry Regiment, Task Force Bulldog, while Samad commands Weapons Company, 2nd Kandak; both units are based at nearby Combat Outpost Honaker-Miracle here.
The units went to evaluate the observation post for improvements and make plans for ANA troops to replace ANP personnel stationed there. The observation post, which overlooks the Pech River and Watapur Valleys, is considered strategically important for Afghan and International Security Assistance Forces.