Written by U.S. Army Staff Sgt. Gary A. Witte, 300th Mobile Public Affairs Detachment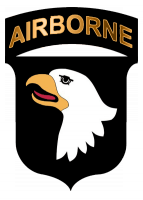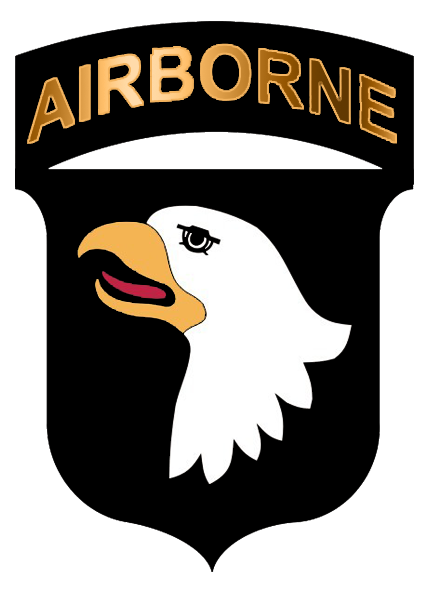 Kunar Province, Afghanistan — Afghan National Police Observation Post Rocky commander Syed Wali shows U.S. Army Capt. Robert R. Reynolds of Huntsville, AL, and Afghan National Army Capt. Samad the layout of his mountaintop base during a visit July 19th.
Reynolds commands Company A, 1st Battalion, 327th Infantry Regiment, Task Force Bulldog, while Samad commands Weapons Company, 2nd Kandak; both units are based at nearby Combat Outpost Honaker-Miracle here.
The units went to evaluate the observation post for improvements and make plans for ANA troops to replace ANP personnel stationed there. The observation post, which overlooks the Pech River and Watapur Valleys, is considered strategically important for Afghan and International Security Assistance Forces.
Additional Photos