Topic: Appleton's Harley Davidson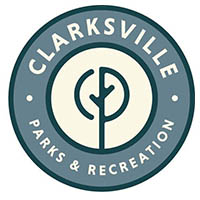 Clarksville, TN – The Clarksville Parks and Recreation Department hosted Clarksville's third annual Clarksville BBQ Bash on Saturday, October 19th, 2019 at Liberty Park.
The BBQ Bash included a full barbecue competition, people's choice, cornhole tournament, artisan vendors and kids activities.
Barbeque Competition: Nineteen competitors from near and far met on the banks of the Cumberland River this weekend to see who had the best barbeque. A team of judges evaluated barbeque in three categories (pork, chicken, ribs) based on the following criteria: taste, appearance, and texture.
«Read the rest of this article»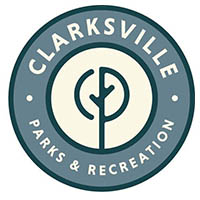 Clarksville, TN – On Saturday, October 29th, 2019, the Clarksville Parks and Recreation Department will host its 3rd barbecue contest "Clarksville BBQ Bash" at 10:00am at Liberty Park located at 1188 Cumberland Drive.
Participating teams comprised of multiple people or an individual from near and far will compete to see who has the best BBQ and for a total of $5,000 in cash prizes! Competitors will cook chicken, pork ribs and pork butt. Interested in competing? Register online at www.CityofClarksville.com/BBQBash by Monday, October 14th, 2019.
«Read the rest of this article»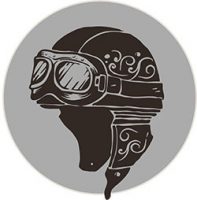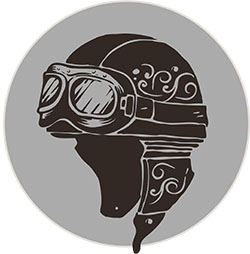 Clarksville, TN – I shared my experience on learning to ride over the weekend. You can read it here.
While I think it's a great idea for all bikers to take the new riders course, not all bikers do. That's your choice. A lot of bikers just hop on and ride, but I think there are immeasurable benefits to taking the course. Even if it's just for the insurance discount.
Most Harley Davidson dealerships offer this course, and many of them offer the Advanced Riders, or "Skilled Riders" course. This course is for bikers who have had some experience, and want to improve their skills.
I completed the course yesterday and it was an amazing experience!
«Read the rest of this article»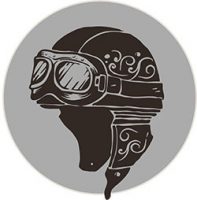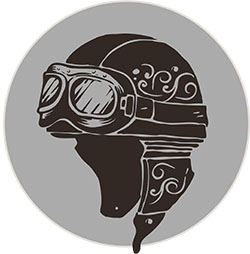 Clarksville, TN – The first time I bought a motorcycle, it was a Suzuki 750. I bought it on a whim from an advertiser of mine. It was only $49.00 dollars per month.
HELL YEAH!
I was in my late twenties, working at a big time radio station, extremely full of myself, and I thought this would be pretty cool. I just straddled the bike, and drove away. I didn't have any safety training or anything. I just took off.
I kept it for a couple of years, but the day AFTER I was run off the road and landed in a field, I sold it. That was enough for me.
Fast forward to 2016.
«Read the rest of this article»
Clarksville, TN – Appleton's Harley Davidson hosted its annual Christmas party Saturday. Tia Suiter says this is a tradition that was started long ago by the company's founders, who believed that everyone should have a Christmas dinner.
"With us being in a military town, there are so many who don't have the opportunity to be with their family at Christmas," Suiter said. "They are serving their country, so we've continued the tradition, and it has become such a privilege for us to do this each year. We feel this is a gift that we can provide to our community."
«Read the rest of this article»
Liberty Park will host free outdoor concert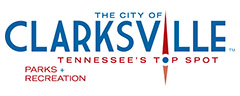 Clarksville, TN – Liberty Live!, the City of Clarksville's free, outdoor concert series — continues on Sunday, August 20th, 2017 with a performance by Stuart Bonnington followed by headliner Mo' Pie at Liberty Park's amphitheater, 1188 Cumberland Drive.
«Read the rest of this article»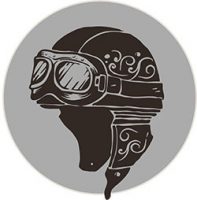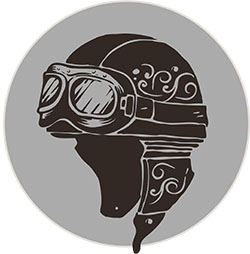 Clarksville, TN – One of the first things I learned when I started searching for a motorcycle, was that it's not like buying a car. You don't just play this "back and forth," "cat and mouse" game with the dealership.
When you're ready to buy a motorcycle, you had better know what you're talking about and know what you're willing to pay for it. The game is to get as many "add-ons" as you can. To strike a happy medium.
I always knew I was going to buy my bike from my local Harley-Davidson dealership, because I wanted to support local businesses, plus I wanted to establish relationships that I could depend on to help me become a better biker.
«Read the rest of this article»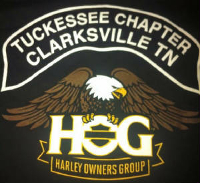 Clarksville, TN – The Tuckessee Harley Owner's Group recently took a group ride to the Maker's Mark Distillery in Loretto, Kentucky. In what was described as a "hookie day" ride, members took leave of absence from their work stations to spend the day on the open road.
After meeting at Appleton's Harley Davidson in Clarksville, the group pulled out at 9:00am for a full day of riding and fellowship.
Their route took them through Port Royal State Park, into Kentucky where they picked up Highway 79 through Russellville, and on to Bowling Green, where they made their first "pit" stop. From there, they headed north and enjoyed a picture perfect day for riding.
«Read the rest of this article»

Clarksville, TN – The Clarksville Area Chamber of Commerce is pleased to once again provide a head start on a staple of the warm weather season: home improvement projects.
The eighth annual Home & Garden Show, sponsored by Furniture Connection, helps prepare attendees for projects large and small by putting relevant businesses and service professionals at their fingertips.
«Read the rest of this article»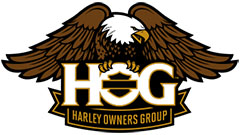 Clarksville, TN – Kicking off the new year with it's annual open house and membership drive, the Tuckessee Chapter of the Harley Owner's Group (H.O.G), welcomed twelve new members to it's membership Saturday night.
Meeting at the H.O.G chapter house located at Appleton's Harley-Davidson in Clarksville, chapter director Jason Altenburg welcomed the membership with a review of the past year, and announcing plans for 2017. "We're excited about what we've got planned for this year" said Altenburg.
«Read the rest of this article»