Topic: Barge Port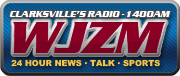 Clarksville, TN – Listen to Clarksville in Review on 1400am, WJZM with Hank Bonecutter Saturday morning. Montgomery County Commissioner Tommy Vallejos will be on at 8:00am. Hank's guest during the 9:00am hour will be Clarksville City Councilman Joel Wallace. «Read the rest of this article»
Clarksville, TN – The city council met in its regular session Friday night. Here are the results by topic.
Barge Port: The barge point (Ordinance 14) was officially approved by tonight's vote.  Councilman Redd pulled the item for another official single vote (each ordinance has to have two vote although the second is usually done as a mass approval of the previous months agenda items).  The final vote was 9-yes & 3-no votes.  I voted yes as I had previously told readers I would. «Read the rest of this article»

Clarksville, TN – The Clarksville City Council met for their regular meeting last night where they tacked a host of issues; including the the Expansion of the Winn Materials Barge Port, creating a capital project for repairs to the Smith-Trahern mansion, and a proposal to expand the number of Package Stores allowed in the city.
The Barge Port was approved, the Capital Project for Smith-Trahern Mansion was approved, and the expansion of the liquor establishments was rejected. Read on for much more! «Read the rest of this article»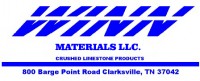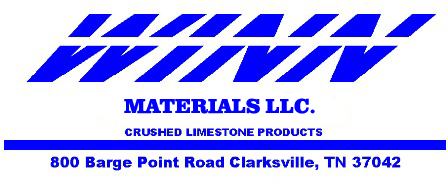 Clarksville, TN – Clarksville Online has provided extensive coverage of the proposed barge port expansion requested by Winn Materials.  It has already passed first reading by the Clarksville City Council.  The second and final reading is at October's city council meeting.
At the executive session this week, city councilman Wallace Redd announced that he would have information at the meeting that could affect the final vote.
«Read the rest of this article»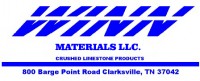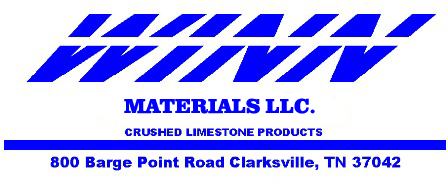 The proposed zoning request by Winn Materials, to allow them to expand their barge port facility, has caused quite a controversy, again.  It seems every time we have an opportunity to bring a barge port to Clarksville, it's met with much opposition.
«Read the rest of this article»