Topic: breaking news

Clarksville, TN – The Clarksville Police Department are currently investigating a body which was found in a vehicle near the intersection of Silty Drive and Bradfield Road in Clarksville, Tennessee today at around 5:58pm.
Crime scene investigators are on scene conducting an investigation. More information will be provided as it is made available.
Early voting tally for Senate District 22:
Barnes: 17763
Kurita: 10638
BREAKING NEWS: The executive committees of Montgomery, Cheatham and Houston counties met at the Riverview Inn in downtown Clarksville where a roll call vote gave the Democratic Party's senate nod to Tim Barnes for the November ballot.  The vote was Tim Barnes, 61, incumbent Rosalind Kurita, 4. Story, photos to follow.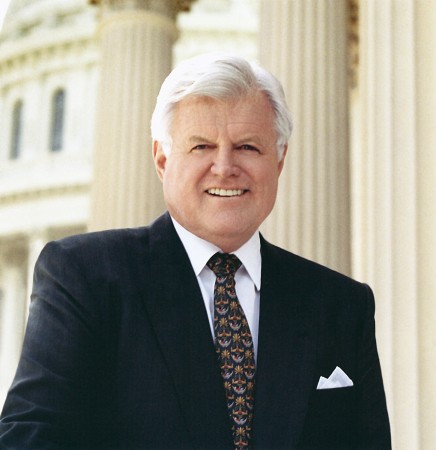 Senator Edward "Ted" Kennedy remains hospitalized today as doctors evaluate a brain tumor discovered after the senator was hospitalized for a seizure suffered over the weekend.
Doctors at Massachusetts General Hospital today confirmed 76-year-old Senator Ted Kennedy's seizure were the result of a malignant brain tumor Kennedy, who was hospitalized after suffering a seizure at his family's compound on Saturday, has not had a repeat incident and is reportedly in good spirits.
According to statements made by the Senator's doctors, preliminary results indicate, "the cause of the seizure as a malignant glioma in the left parietal lobe," the area of brain linked to sensation, movement and language.Malignant glioma is the most common type of primary brain tumor in the United States accounting for more than half of all new diagnosis of a brain tumor condition. «Read the rest of this article»