Topic: Charles Neidich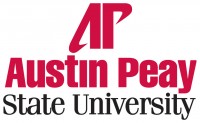 Clarksville, TN – In 1772, the Austrian composer Joseph Haydn decided to play a little trick on his benefactor, Prince Nikolaus Esterházy. Haydn and the court orchestra had spent months with the overbearing prince at his summer palace, and they were beginning to feel homesick for their families.
That summer, Haydn composed his Symphony No. 45 in F-Sharp minor, known as the "Farewell Symphony," for the prince.
«Read the rest of this article»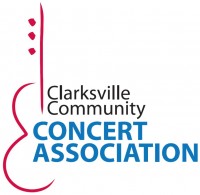 Clarksville, TN – In the opening act of their 2014-2015 season, the Clarksville Community Concert Association presented the world famous Parker Quartet along with Guest Clarinetist Charles Neidich in a concert held in  the George and Sharon Mabry Concert Hall at the Music and Mass Communication Building on Austin Peay State University.
The Parker Quartet features Daniel Chong and Ying Xue on Violin. Jessica Bodner on the Viola, Kee-Hyun Kim on the Cello; and they were joined in the second half by Charles Neidich on the Bassett clarinet.
«Read the rest of this article»
Gateway Chamber Orchestra Single Tickets Available Now


Clarksville, TN – The Gateway Chamber Orchestra has built its reputation for delivering adventurous programming and world-class performances performed in intimate venues. With exceptional musicality and bold selections created to engage audiences, the GCO showcases the best of traditional and contemporary classical music.
"We are so fortunate to have Charles Neidich join us for this great masterpiece by Mozart. He is one of the world's foremost authorities on this beautiful piece, and Mozart is one of our specialties," states Music Director Gregory Wolynec.
«Read the rest of this article»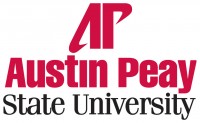 Clarksville, TN – When Mozart's Clarinet Concerto first premiered in Prague in October 1791, the famed piece sounded much different than what audiences often hear today.
The composer's friend, Anton Stadler, used a basset clarinet in that first performance, but the instrument fell out of favor in the 19th and early 20th centuries.
Modern performances of the work are simply faint echoes of the how the piece was originally conceived.
«Read the rest of this article»