Topic: Creek Wood High School

Charlotte, TN – The Austin Peay State University (APSU) soccer team were unable to answer an early Georgia State goal despite the Govs aggressive offensive attack in the second half in a 1-0 exhibition loss at Creek Wood High School, Monday.
«Read the rest of this article»

Clarksville, TN – Austin Peay State University is partnering with the Dickson County School System to provide an opportunity for high school students from both Creek Wood and Dickson County High Schools to take college courses at a central Dickson County location.
Students would attend college classes taught by APSU faculty in the morning at the central location and return to their respective high school for lunch and afternoon classes.
«Read the rest of this article»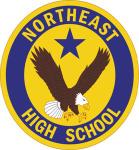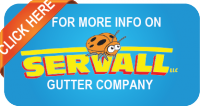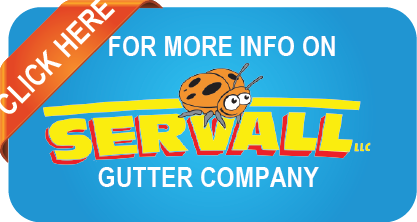 Clarksville, TN – Northeast High School was able to hang around with the high-scoring Creek Wood High School for a half, Tuesday, December 23rd in the final day of the Rossview High School Christmas Classic, but the Red Hawks pulled away in the second half for a 76-45 victory.
The Eagles (6-7) only trailed the Red Hawks 28-22 after the first 16 minutes of play, but a three-point field goal by Ross Plunkett started a 8-0 run by Creek Wood (10-0) to open the second half – building the lead out to 14 points, 36-22, just 1:07 into the second half.
«Read the rest of this article»

Clarksville, TN – The Clarksville-Montgomery County School System (CMCSS) announced Thursday, May 22nd, appointments for Army Instruction Director and Two New Elementary Principals.
«Read the rest of this article»
Final Team rosters unveiled January 29th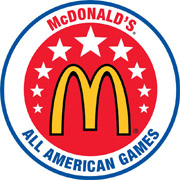 Chicago, IL – McDonald's has announced its list of high school seniors who have been nominated for the 2014 McDonald's All American Games, taking place on April 2nd at Chicago's United Center.
From Clarksville Tennessee, Kenwood High School's Daniel Norl has been nominated. Norl scored 19 points on Friday, January 10th, 2014 to help Kenwood to a 54-31 win over Rossview High Hawks to stay undefeated. On December 13th, 2013 he scored 26 points to help Kenwood beat West Creek High School 70-48.
Also nominated from the area is Rachel Bell from Creek Wood High School in Cumberland Furnace, TN. «Read the rest of this article»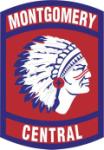 Charlotte, TN – Fairview High School's Erika Suhrbier recorded a hat trick, Thursday, October 17th in the finals of the District 11 A/AA soccer tournament held at Creek Wood High School, to upset the tournament's number one seed Montgomery Central 5-0 and end the Lady Indians 15-game win streak.
Montgomery Central (15-2), who was looking to win its first district tournament title since 2003, hadn't lost a match since a 4-0 setback to open the season back on August 20th to West Creek High School.
«Read the rest of this article»
The Vegan Revolution Is Sweeping the Country, and Young People Are Leading the Charge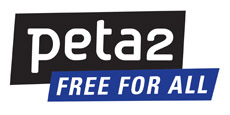 Cumberland Furnace, TN – Cumberland Furnace could soon be the home of a national star.
That's because 19-year-old Creek Wood High School graduate Kara Stallings has beaten out hundreds of entrants from across the country to be named one of 10 female finalists vying for the title of Cutest Vegan Alive in a contest sponsored by peta2—PETA's youth division.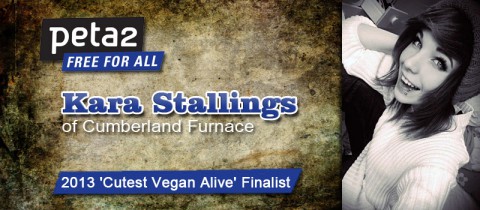 «Read the rest of this article»