Topic: FORSCOM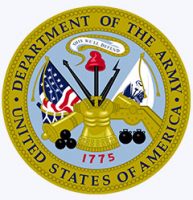 Sierra Army Depot, CA – When lives are in danger, every second counts.
Being prepared can often be the difference in a life and death situation when caring for wounded Soldiers on the battlefield.
With that in mind, a team from the U.S. Army Medical Materiel Agency helped facilitate an Emergency Deployment Readiness Exercise (EDRE) in late October 2019 that tested over 300 Soldiers from the 531st Hospital Center at Fort Campbell, KY.
The U.S. Army Forces Command exercise was held at Sierra Army Depot in Herlong, CA.
«Read the rest of this article»
Written by Master Sgt. Jonathan Wiley
1st Theater Sustainment Command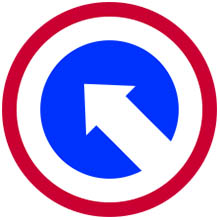 Fort Knox, KY – For the third time in less than 12 months, the 1st Theater Sustainment Command (TSC) conducted a large-scale field training exercise – this time to Fort Campbell, KY February 13th-23rd.
The unit deployed its Early Entry Command Post (EECP), a mobile command post that allows the unit to conduct operational-level sustainment from any location in the world, the creation of which is an initiative began by Major General Flem B. "Donnie" Walker Jr. commanding general, 1st Theater Sustainment Command (TSC), shortly after he assumed command of the unit.
«Read the rest of this article»
Written by Leejay Lockhart
Fort Campbell Public Affairs Office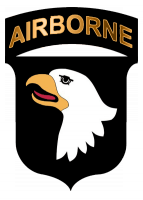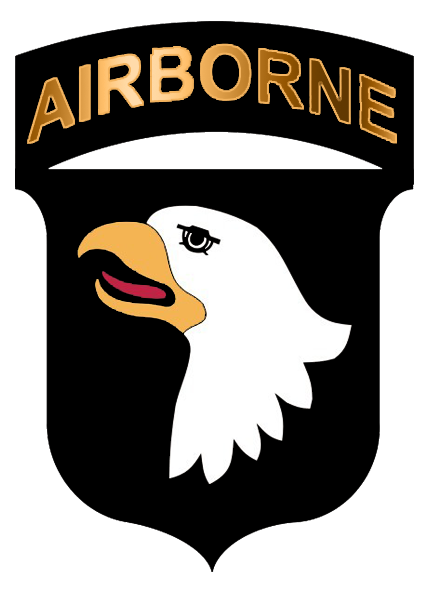 Fort Campbell, KY – A team of food service specialists assigned to E Company, 6th Battalion, 101st General Support Aviation Battalion, 101st Combat Aviation Brigade, 101st Airborne Division, representing the XVIII Airborne Corps competed in the penultimate event of the Army's Philip A. Connelly Program for field feeding August 9th, 2017 at Fort Campbell, Kentucky.
Evaluators from U.S. Army Forces Command inspected the team's field feeding site, situated in Fort Campbell's training area, questioning members of the team and examining the team's operational implementation of regulations covering food service. If the team wins, it will represent FORSCOM in the Department of the Army level competition which begins later in the year.
«Read the rest of this article»
Written by Sgt. Kimberly Menzies
4th Brigade Combat Team, 101st Airborne Division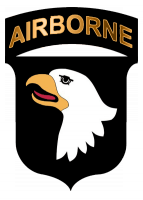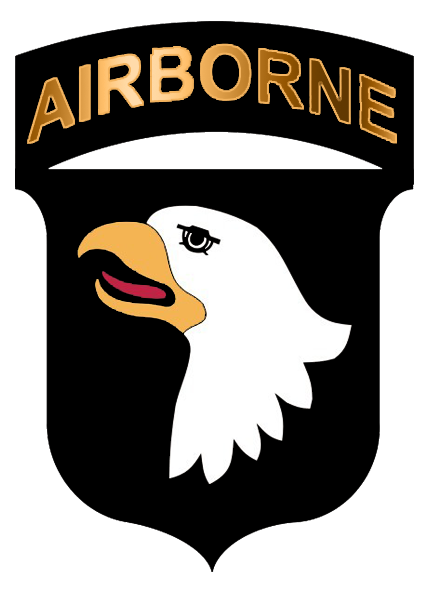 Fort Campbell, KY – The 4th Brigade Combat Team Dining Facility was awarded the 101st Airborne Division Commanding General's Best Dining Facility or "Best Mess" of the Quarter for the second quarter in-a-row, October 17th, 2012, at Fort Campbell, KY.
The dining facilities on the entire installation are inspected and graded on criteria to include food preparation, food safety, customer service and cleanliness of each facility.
«Read the rest of this article»
Story by Sgt. 1st Class Peter Mayes
101st Sustainment Brigade, 101st Airborne Division (AA) Public Affairs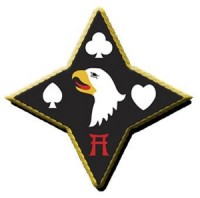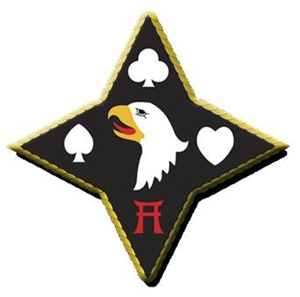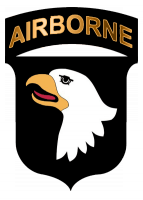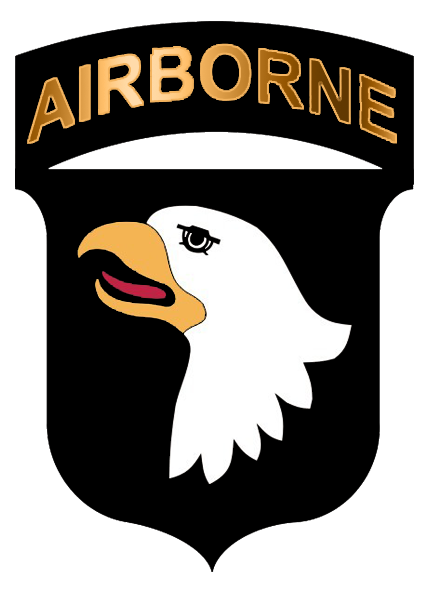 Forward Operating Base Phoenix, Afghanistan – A little more than a year ago, the 2nd Battalion, 44th Air Defense Artillery Regiment, found itself on the list of units that the Army had scheduled to de-activate, ending its illustrious history.
What a difference time makes. The battalion, which is assigned to the 101st Sustainment Brigade, is now preparing to head home from its fourth deployment in eight years in support of the war on terrorism. They also take with them the belief that their mission to train and mentor Afghan security will have a lasting impact.
«Read the rest of this article»