Topic: Hunters

Nashville, TN – The Tennessee Wildlife Resources Agency (TWRA) is reminding hunters of a slight change in harvest reporting requirements this year. Beginning with 2020 spring turkey hunting season the "Tag Before You Drag" system is in effect for tagging big game animals in the field prior to moving their harvest.
Hunters will be able to use the TWRA on the Go app to simply E-tag and report their harvest in the field in one easy step, with or without cell phone service prior to moving.
«Read the rest of this article»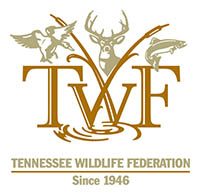 Nashville, TN – With deer season in full swing and the holidays quickly approaching, Tennessee Wildlife Federation's Hunters for the Hungry program is accepting donations in Montgomery County to help feed local families in need. Statewide, more than 75 processors are collecting donations to feed fellow Tennesseans.
In Montgomery County, that includes Hunters Harvest Processing. Contact information and a full list of processors is available at tnwf.org/processors.
«Read the rest of this article»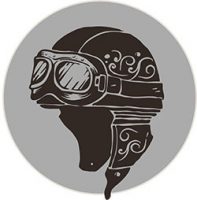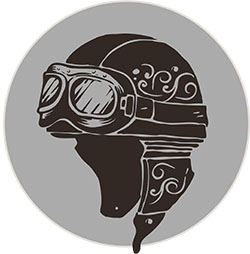 Clarksville, TN – Just the other day there was an incident in nearby Nashville that not only was reckless and dangerous, but laws were broken.
An unknown group of individuals on dirt bikes and ATVs were seen riding around the Music City, including Downtown Nashville, popping wheelies, running red lights and just causing havoc in one of the busiest places in town.
One police officer was injured trying to stop one of them and officials are trying to identify them.
In a later report, one of the news outlets managed to get an interview with a young lady in the group, (who was not identified), and she said that their group was a "positive" rally to show young people that there was more to life than just "drugs and guns."
«Read the rest of this article»

Nashville, TN – The Tennessee Wildlife Resources Agency is reminding hunters, who travel beyond the state border, that they must be mindful of import restrictions before they return home. The restrictions are in an effort to keep chronic wasting disease (CWD) out of Tennessee.
The TWRA is concerned about hunters who pursue big game out of state in the cervid family, which includes white-tailed deer, elk, and moose. Currently, 24 states and two Canadian provinces are CWD positive.
«Read the rest of this article»

Nashville, TN – Wayne Rich, of the Tennessee Wildlife Resources Agency, has been honored by the Shikar–Safari Club International as its 2014 Tennessee Wildlife Law Enforcement Officer of the Year.
Rich serves as a wildlife officer in Jefferson County. He was recognized at the May meeting of the Tennessee Fish and Wildlife Commission.
The annual award from the conservation-based organization honors the officer whose efforts during the year display outstanding performance and achievement among TWRA law enforcement personnel.
«Read the rest of this article»

Nashville, TN – Tennessee's 2012 deer archery-only season opens statewide on Saturday, September 22nd. The archery season dates in all three of the state's deer hunting units are the same. The dates are September 22nd-October 26th and October 29th-November 2nd.
The antlerless deer bag limits by units are four in Units A and B deer management areas and three per day in Unit L areas. The Tennessee Wildlife Resources Commission approved the Tennessee Wildlife Resources Agency's proposal to increase the antlerless archery season bag limit in Unit B to four deer per season at its 2012-13 seasons setting meeting in May. «Read the rest of this article»
2012 Season To Run March 31st through May 13th

Nashville, TN – Tennessee's 2012 spring hunting season for wild turkeys begins with the Young Sportsman Hunt, March 24th-25th while the statewide season runs from March 31st through May 13th.
The 2011 spring season, followed by the fall season, were the third highest harvests on record in the state. In 2011, Tennessee hunters harvested more than 34,000 birds during the spring hunt and more than 2,600 in the fall. «Read the rest of this article»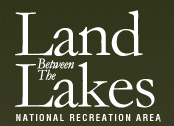 Golden Pond, KY – The application period for the spring turkey-hunting season at Land Between The Lakes (LBL) is drawing to a close.  The deadline for hunters to apply online for a quota permit is February 29th, 2012. Hunters will be selected for the available quota permits by computer drawing.
Three quota hunts in both Kentucky and Tennessee during the first portion of the season require a prior application.  In Kentucky, quota hunts include a two-day youth hunt for hunters (under age 16 on the Kentucky portion of LBL) March 31st-April 1st, a two-day hunt April 5th-6th, and a two-day hunt April 14th-15th. «Read the rest of this article»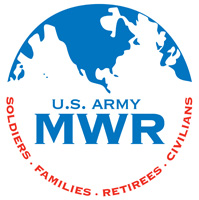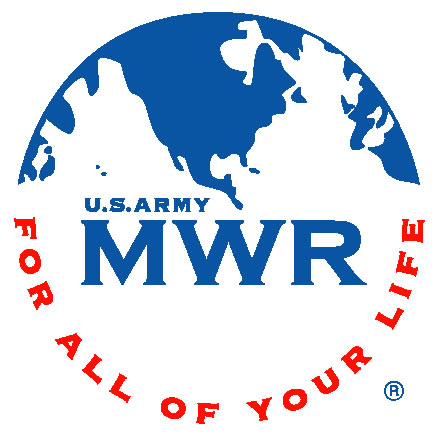 Fort Campbell, KY – The National Wild Turkey Federation is bringing an exciting, new show to Nashville, Tennessee, and everyone is invited.
For the first time, NWTF members and active-duty military personnel will get free daily admission to the 35th annual NWTF National Convention and Sport Show on February 18th-20th.
"We're excited to offer free daily admission to NWTF members as a way of thanking them for their support, and to members of the military to show appreciation for their service to our nation," said George C. Thornton, NWTF CEO.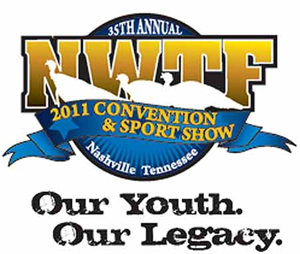 «Read the rest of this article»
The computerized drawing application period is September 8th – October 13th

Nashville, TN – The application period will be September 8th through midnight (CDT) on October 13th, 2010 for the computerized hunt drawing system to be used for 2010-11 waterfowl blind sites on Bogota, the new Thorny Cypress Wildlife Management Area in Dyer County (Region I) and four units of the Region III Chickamauga WMA (Candies Creek, Johnson Bottoms, Rogers Creek, and Yellow Creek).
The application form, similar to WMA quota hunts, etc., is available online at the Tennessee Wildlife Resources Agency's website and in printed format. All participating WMAs are on the one application with a total of 41 blind sites. The applicant will have 12 choices. Applicants may not use the same hunt code more than once. An applicant can only apply once per year for these areas. «Read the rest of this article»