Topic: Ihab Habib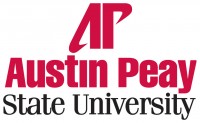 Clarksville, TN – On a gray January afternoon, Ihab Habib, Austin Peay State University associate professor of construction engineering technology, traveled to Nashville to inspect an elaborate waterslide. The slide's designers—fifth grade students at Croft Middle School—crowded around Habib, eager to explain the intricacies of their project.
"It was exciting for the students to design different slide structures and compete among one another," Habib said. «Read the rest of this article»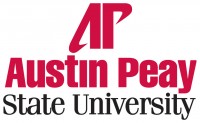 Clarksville, TN – Austin Peay State University students seeking degrees in construction and civil engineering technology now have an extra-circular organization on campus to help them prepare for careers in that field. Earlier this semester, a group of students formed an APSU chapter of the National Home Builders Association (NAHB).
The NAHB is a trade association, founded in 1942, that serves professionals in the housing industry. The APSU chapter hopes to work closely with the Clarksville chapter to find opportunities for networking and internships.
«Read the rest of this article»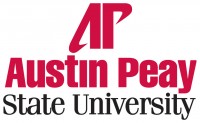 Clarksville, TN – A total of 32 new tenure-track faculty members have become part of the Austin Peay State University community.
College of Arts and Letters
New faculty members are Dr. Eric Branscome, Beatrix Brockman, Paul Collins, Barry Gresham, Daniel Austin Humberd, Johnny Jones, Dr. Eli Lara, Tracy Shearon Nichols and Margaret Rennerfeldt. «Read the rest of this article»