Topic: iTunes

Clarksville, TN – At first, it sounds like the set-up to a joke—a voice actor, a Restoration-era drama scholar and a sound engineer walk into a bar (or coffee shop, in this case).
But instead of hijinks, these three Austin Peay State University professors discuss a bold collaborative project to connect students from different disciplines and provide an entertaining resource for the community.
«Read the rest of this article»
Scammer Posing as an IRS Representative

Clarksville, TN – On April 11th, 2016, a Clarksville Police Officer responded to an IRS scam. In the incident below, the caller poses as an IRS representative and tells the victim that he has unpaid taxes and threatens to freeze the victim's accounts if he does not comply with his demands.
The following narrative gives details to this IRS scam and provides examples of scam tactics: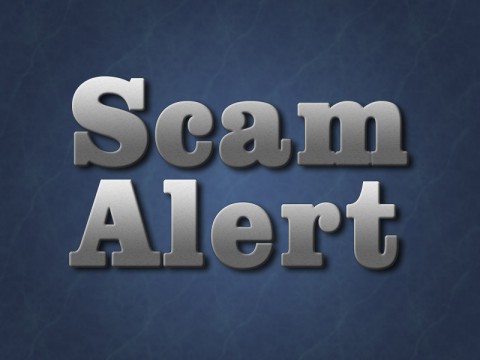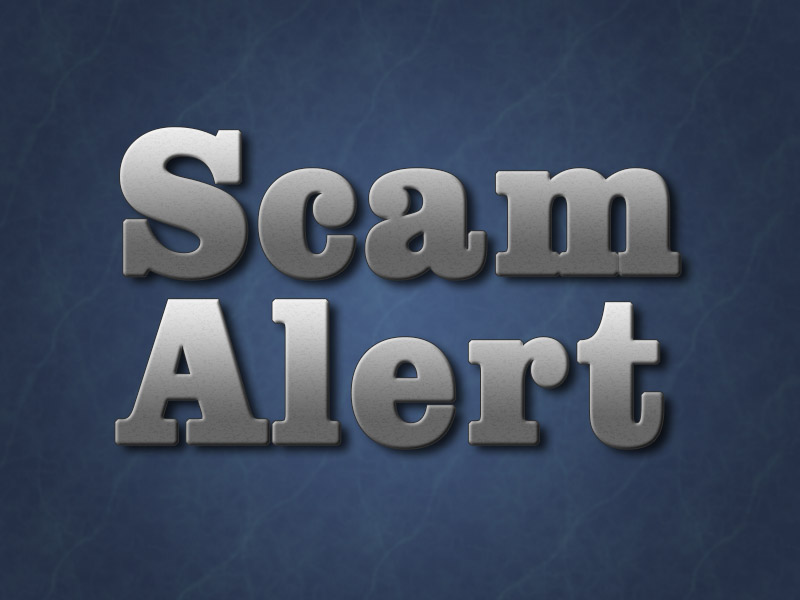 «Read the rest of this article»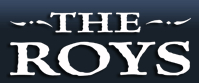 Nashville, TN – THE ROYS bring the holidays home with their newest CD, "Bluegrass Kinda Christmas" (Rural Rhythm Records), available now to radio programmers via AirPlay Direct, and to fans by pre-order at Walmart, Amazon and iTunes.
The disc will be in stores November 18th.  THE ROYS' much-heralded sibling harmonies, spot-on lead vocals and agile musicianship shine a light on Christmas songs both new and old, creating a festive holiday ambience that's apropos for any seasonal celebration.
«Read the rest of this article»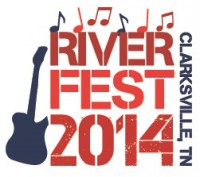 Clarksville, TN – The opening day of Riverfest was summed up in one word, hot! I was sweating from the moment I arrived at 5:00pm, until I left at 11:00pm. A chance of rain had been forecast but thankfully did not appear, or it would've made it even more humid.
Crowds begin trickling in shortly before the 5:00pm opening, and things picked up steadily through the evening. Turnout was lower than expected but that was likely due to people avoiding the heat, and the forecast showers.
«Read the rest of this article»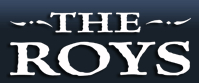 Nashville, TN – Award-winning brother/sister Bluegrass duo, THE ROYS, continue their creative momentum as they gear up for the September release of their fourth studio album, "The View".
The highly-anticipated project offers the truest representation of THE ROYS' unique sound to date, and builds upon the duo's success as songwriters, introducing 11 of their new compositions.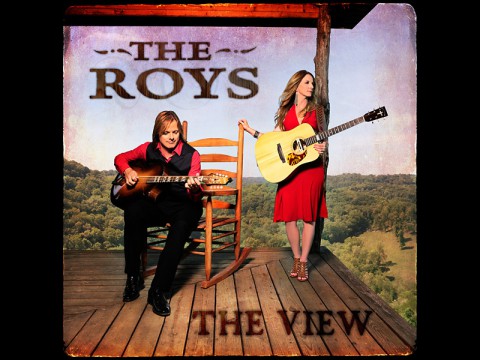 «Read the rest of this article»
Nashville, Tn – The American Red Cross Nashville Area Chapter is teaming up again with the training experts at Nashville K-9 to offer another Dog First Aid Course for dog owners.
"As a responsible and compassionate pet owner, it is your job to help provide daily care, love and affection, but you must also be prepared to care for your pet in an emergency or in the event of an accident," said Joe Simpson, State Operations Manager for Preparedness Health & Safety Services. "In the event that your pet becomes ill or is injured, or needs help in a disaster, the Red Cross Dog First Aid Course can provide you with the skills and confidence to respond quickly and effectively."
«Read the rest of this article»
Clarksville, TN –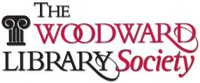 On the first day of spring, the Woodward Library Society held their much delayed Winter Program featuring author Sue Culverhouse, the author of Tennessee Literary Luminaries at the Woodward Library on the campus of Austin Peay State University. The program was originally scheduled to be held in February 2014, but was delayed due to inclement weather.
«Read the rest of this article»
New CD Features Hit Duet With Country Legend Crystal Gayle
Nashville, TN – Country songstress Sherry Lynn is set to release her sophomore CD, "A Beautiful Life", on March 11th under the Steal Heart Music imprint.
The disc contains the New Jersey native's current chart-active single, the anthemic "Girls Will Be Girls," which hit radio programmers' desks via Play MPE and CDX last month.
Penned by hit-makers Ashley Gorley, Bryan Simpson and Kelley Lovelace, the rowdy recap of modern femininity has already inspired a line dance by choreographers Bob and Marlene Peyre-Ferry.
«Read the rest of this article»
Written by Lisa A. Ferdinando
Army News Service

Washington, D.C. – Suicide prevention help is available 24 hours a day and that message was emphasized at the Army's Suicide Prevention Program health fair at the Pentagon.
"Soldiers, Army civilians and family members have options," said Sherry Simmons-Coleman, senior program analyst for the Army's Suicide Prevention Program.
Those options include talking to a member of their unit, visiting the chaplain or behavior health professional on the installation, or calling the National Suicide Prevention Lifeline, which is available 24-hours a day at 1.800.273. TALK (8255), she said.
«Read the rest of this article»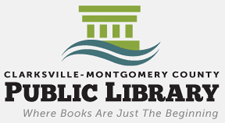 Clarksville, TN – The Clarksville-Montgomery Public Library will be offering two new electronic resources for library card holders in Montgomery County – Freegal Music and Universal Class – available immediately on the library website: www.mcgtn.org/library — under the E-Resources tab.
Freegal Music, which is short for Free and Legal, is a resource that expands the collection of music available to C-MCPL library card holders by over 3 million songs. Each cardholder in good standing may download up to three MP3 files per week at no charge. These songs become the property of the library user once they are downloaded. «Read the rest of this article»