Topic: Manchester TN
Nashville, TN – The National Weather service (NWS) has issued a Heat Advisory for Friday afternoon for Clarksville-Montgomery County and parts of Middle Tennessee.
Dangerously Hot and Humid Conditions are expected across the area.
The combination of heat and high humidity will push heat indicies above 105 tomorrow afternoon for areas west of the Cumberland Plateau.
«Read the rest of this article»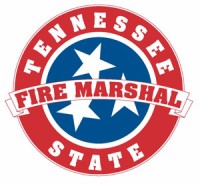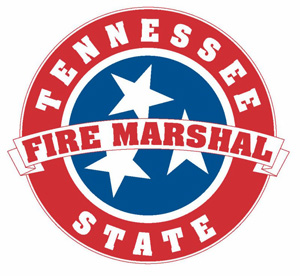 Nashville, TN – The Tennessee State Fire Marshal's Office (SFMO) is reminding music fans to always incorporate safety into their festival plans.
With the official start of summer ahead, music lovers are counting down the days until the kick-off of Tennessee's outdoor festival season.
Upcoming events like CMA Fest in Nashville (June 6th-9th), Bonnaroo in Manchester (June 13th-16th) and others throughout the year.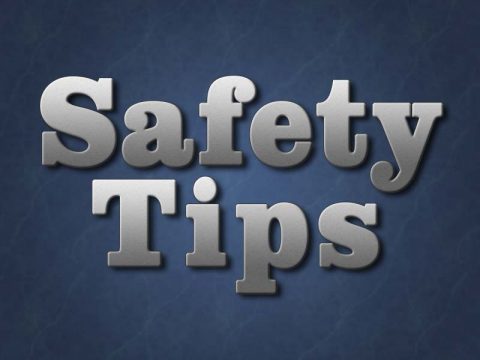 «Read the rest of this article»
National Weather Service (NWS)
Nashville, TN – The National Weather Service (NWS) in Nashville has issued a Wind Advisory for Clarksville-Montgomery County and Middle Tennessee, which is in effect from 9:00am this morning, Monday, December 31st, 2018 until 6:00pm CT this evening.
South winds will increase this morning as a strengthening low pressure system moves out of Arkansas into the Great Lakes region. Winds will decrease this evening behind a cold front that will quickly sweep across Middle Tennessee.
«Read the rest of this article»

Nashville, TN – The Tennessee Department of Economic and Community Development has announced that 12 Tennessee communities have been selected to participate in the fifth round of the Tennessee Downtowns program.
The communities selected include Ashland City, Crossville, Dickson, Gainesboro, Hohenwald, Humboldt, Lenoir City, Livingston, Lynchburg, Manchester, Wartburg and Woodbury.
«Read the rest of this article»
"Fight the Bite – Hydrate Right – Respect the Sun's Might"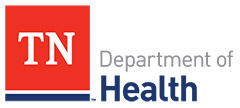 Nashville, TN – Summer is fast approaching and that means plenty of opportunities for outdoor fun and adventures across Tennessee. Thousands of music lovers will visit Nashville and Manchester June 9th through 12th for the CMA Music Festival and Bonnaroo.
Thousands more are expected for Elvis Week in Memphis August 10th through 16th and in Bristol for Bristol Motor Speedway's NASCAR event August 20th.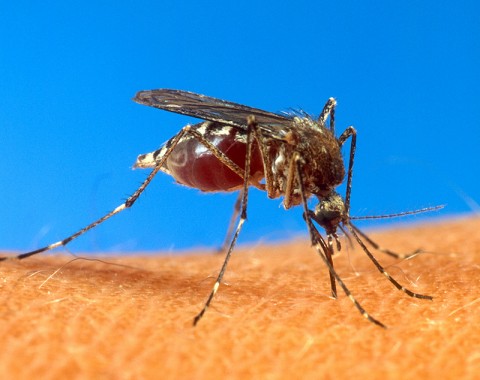 «Read the rest of this article»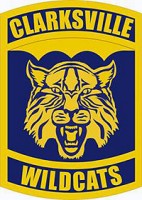 Clarksville, TN – It was déjà vu all over again, September 15th at Swan Lake Golf Course, with the Rossview High School's girls golf team and Clarksville High's boys golf team repeating as the District 10-AAA tournament title winners.
The Lady Hawks would edge the Clarksville High Lady Wildcats by three shots (149-152) to not only win the tournament title, but remain undefeated on the season.
"I was having to be a scorer on another hole, so I wasn't with my girls and I was really stressing out," Rossview head coach Phil Burkhart said. "I didn't exactly know we stood, but I heard it was pretty much even, but we had a stroke or two more lead than I thought.
«Read the rest of this article»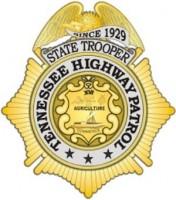 Nashville, TN – Since 2002, the small Middle Tennessee city of Manchester in Coffee County has hosted one of the most popular live music events in the country – the annual Bonnaroo Music and Arts Festival.
Held on a 700‑acre farm, the festival is a four-day, multi-stage event that showcases a diverse assortment of musical styles and performers.  Thousands of people from all over the country make the yearly trip to attend the festival, and Manchester becomes their temporary home for several days in June.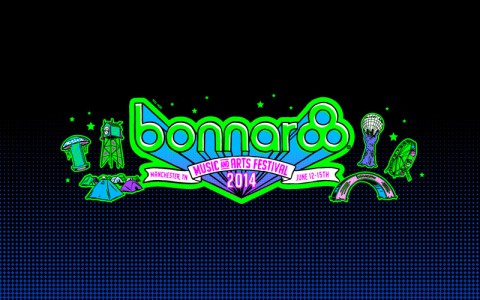 «Read the rest of this article»


Clarksville, TN – Walk your way to health and prizes this spring with the second session of the Walk with Me Tennessee Program and the Clarksville Parks and Recreation Department!
The Walk with Me Tennessee walking program challenges Clarksvillians to walk across the state using a series of city's challenges utilizing trails in Clarksville. This session will feature challenges from the cities of Manchester, Collierville, Jackson and right here in Clarksville!
«Read the rest of this article»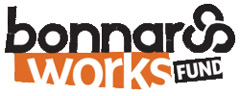 Manchester, TN – Administrators of the Bonnaroo Works Fund announced today that the application deadline for 2014 grants has been extended until March 15th.
Established in 2002, the Bonnaroo Works Fund supports arts, education and environmental nonprofit organizations as well as a variety of community initiatives. To date, more than $5 million has been awarded by fund administrators; last year's award grants totaled more than $350,000. «Read the rest of this article»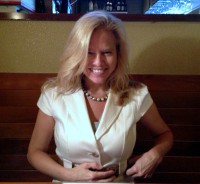 Nashville, TN – I've discovered another benefit of urban living in Downtown, Nashville: very cool neighbors.  Of course there are musicians and songwriters everywhere, and so when I passed my neighbor's door and often heard him belting out classic rock tunes, I took him to be a touring musician who fronted a band.
I don't know if what sealed that estimation was helped by the fact that he had long rocker-worthy hair, dressed in jeans and a T-shirt most days, and had this distinctively mellow yet baritone voice when he spoke going up and down on the elevator.
«Read the rest of this article»