Topic: Military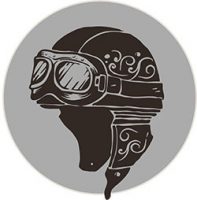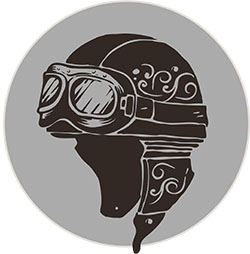 Clarksville, TN – These are crazy times we're living in, to say the least. It's an election year, there's a deadly virus among us, and unrest in the streets.
The country is in a state of confusion and misinformation, yet still has the time to argue with every Tom, Dick and Harry on the planet. We've taken disagreement to another level.
One thing I think we can all agree on though is that Bikers understand diversity and embrace it with love and respect. You don't have to explain to a biker what it means to respect one another. We come in all colors, sizes and lifestyles.
«Read the rest of this article»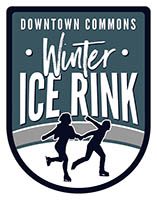 Montgomery County, TN – Downtown Commons Winter Ice Rink opening night was delayed due to rain. On Wednesday, November 27th, the rink will open at 10:00am. $5.00 Specials will be running on Thanksgiving Day and Black Friday and sessions start at 4:00pm both days.
The ice rink will be open through January 20th, 2020. Regular operating hours will be Thursdays and Fridays from 4:00pm to 9:30pm, Saturdays from 10:00am to 9:30pm, and Sundays from 2:00pm to 9:30pm. Hours will vary on holidays, during school breaks, and special events. Ice Skates are provided.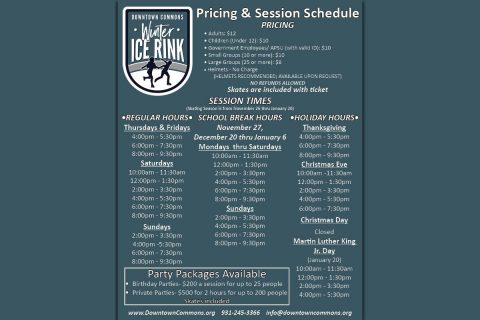 «Read the rest of this article»

Clarksville, TN – In a time when nearly half of all marriages end in divorce, the Steven A. Cohen Military Family Clinic at Centerstone is using technology to help couples realize their happily ever afters.
Therapists at the Cohen Clinic, located at 775 Weatherly Drive in Clarksville, recently made it easier to nurture these relationships by breaking down the time and geography barriers to care by offering its first marriage workshop live online.
«Read the rest of this article»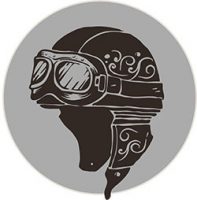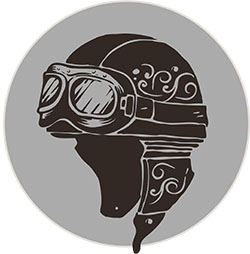 Clarksville, TN – When I bought my first motorcycle, the first trip I took was to Texas. I have close friends who live in San Marcos, and I wanted to make sure my first trip was to visit them. It was one of the most exciting trips I've ever been on. I never thought twice about going it alone.
I've traveled all of my life. As a young military brat, travel was just part of the deal. I flew from Okinawa to the states in 1969, leaving my family behind to attend a military academy. It was no big deal, but the world was a different place back then.
When I returned home from Texas, I got numerous calls and texts from friends who told me how proud they were that I did that. Several made it out to be a really big deal, but I didn't think anything about it.
«Read the rest of this article»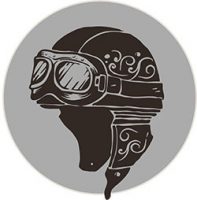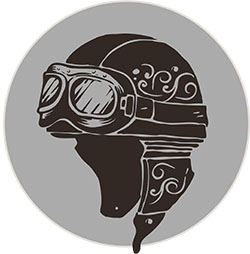 Clarksville, TN – The one recurring theme that runs through this blog is the people I meet. Since the first time I threw my legs over a motorcycle, people came into my life that I would have never met without it.
My recent trip to Texas was no different.
We started with 7 motorcycles and 8 people. From the starting point, I immediately met two veterans who were joining us. Once we reached our destination, I met two more, and our "group" was set.
I've been blessed to ride with, and become friends with, first responders, veterans, mothers, sisters, and businessmen. They don't want anything from me. They just want to ride.
«Read the rest of this article»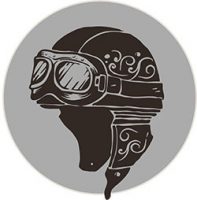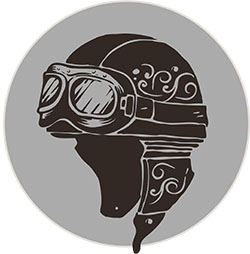 Clarksville, TN – Chronic pain affects millions of people. Normal everyday people. By no fault of our own, and the older we get, stuff just breaks down, or wears out.
I've had two hip replacements, two wrist surgeries, and I deal with rheumatoid arthritis. I didn't ask for it, but that's where I am in my ripe old age. With titanium in my hips and my joints affected by the arthritis, it can get uncomfortable.
I don't complain about it because there are MANY people who struggle with more serious issues, even life threatening illnesses and I'm blessed to be relatively healthy at this stage of my life.
But chronic pain is just that. It's a PAIN.
«Read the rest of this article»
APSU Sports Information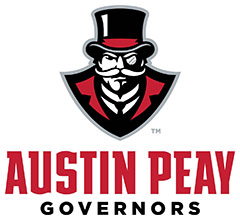 Clarksville, TN – Austin Peay State University (APSU) director of athletics Gerald Harrison has announced a donation of 100 general admission tickets to the Governors upcoming Ohio Valley Conference basketball doubleheaders against Tennessee State (Thursday, January 24th) and Belmont (Saturday, January 26th).
During each home game this season, the APSU athletics department has provided 100 free general admission tickets to military personnel and their families. This week, Harrison's donation will provide an additional 100 free general admission tickets for federal government employees and military personnel.
«Read the rest of this article»
Nashville, TN – The Nashville Sounds Baseball Club returns to First Tennessee Park for Opening Day and the first homestand of the 2018 season on Tuesday, April 10th.
The fourth season at First Tennessee Park begins with the Sounds welcoming the Triple-A affiliate of the Chicago Cubs, the Iowa Cubs, for a three-game series from April 10th-12th, and the Triple-A affiliate of the Kansas City Royals, the Omaha Storm Chasers, for a four-game set from April 13th-16th.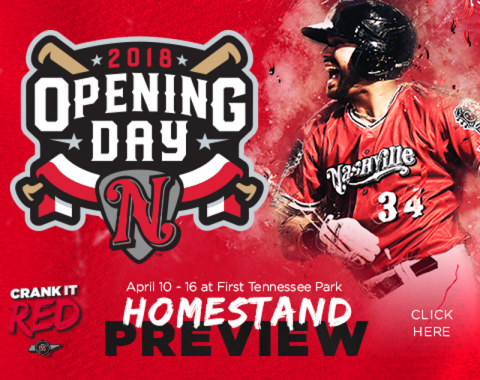 «Read the rest of this article»
The CarMax Foundation and KaBOOM! Kick Off "Weeks of Play" to Celebrate Military Families.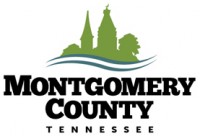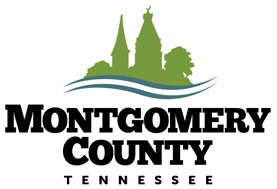 Montgomery County, TN – Montgomery County will host an event for military families to unveil its new Imagination Playground™ on April 21st, 2018. The community will come together to use the new creative play product at the Downtown Commons.
This celebration is one of several events happening across the country during The CarMax Foundation's "Weeks of Play," in partnership with KaBOOM!, to make play more accessible to kids of veterans and military families. Events are taking place during this time frame because April is the month of the military child.
«Read the rest of this article»
Written by Maj. Gen. Jeffrey Snow
Commanding General for U.S. Army Recruiting Command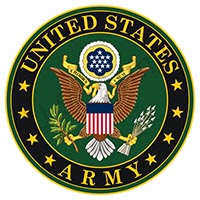 Fort Knox, KY – Unfortunately, the growing divide between the military and society was apparent last week when a teacher's inaccurate and misinformed statements about the quality of America's armed forces made national headlines.
As a U.S. Army officer for more than 30 years, I can tell you our nation's military services are among the most respected organizations in the world, and the individuals who choose to serve deserve the support of our nation's people.
About 50 percent of young Americans today admit they know little to nothing about our military. As a nation, we are failing them, and we are failing ourselves.
«Read the rest of this article»