Topic: recipe
Philadelphia, PA – Aramark, the largest U.S.-based food services provider, and the American Heart Association, the leading voluntary health organization devoted to a world of longer, healthier lives, are kicking summer grilling into high gear by sharing a list of heart-healthy recipes and inspiring people to give new plant-forward menus a try this summer.
«Read the rest of this article»
Annual tradition evolved from local service project in Oklahoma to invaluable business and economic literacy program for girls

Montgomery County, TN – Girl Scouts of Middle Tennessee (GSMIDTN) celebrates the 100th anniversary of the Girl Scout Cookie Program with this year's cookie season, beginning December 26th, 2016.
In recognition of the centennial, this year's cookie program will feature the inclusion of a new cookie – the Girl Scout S'mores cookie.
«Read the rest of this article»
Dallas, TX – With the holiday season around the corner, the American Heart Association (AHA) is unveiling its first-ever online recipe hub where consumers can search for and bookmark favorite heart-healthy recipes in one simple location.
Available in both English and Spanish, the new recipe hub is hosted nationally by Fresh Avocados – Love One Today® and features more than 350 American Heart Association recipes, complete with nutritional information, and more than 100 short videos that highlight cooking techniques, hacks and tips.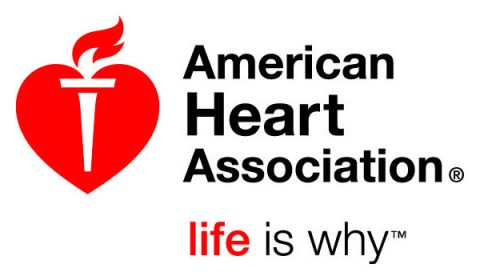 «Read the rest of this article»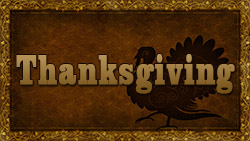 Clarksville, TN – For Thanksgiving, did you roast a huge turkey? Do you like turkey but get just a little tired of re-runs? Here's a great recipe for leftover turkey.
I made Panini tonight and my daughter said, "I knew you would be making those …Yay!" Panini works best with a crusty, sturdy bread but you can use any bread you have on hand.
Use your imagination and add ingredients to the Panini that you like.
«Read the rest of this article»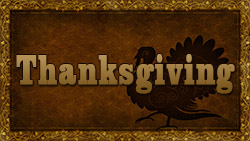 Clarksville, TN – New on my Healthy Eating Menu is a great tasting casserole.
The taste of sweet potatoes and bananas go together so naturally.
Its a tropical twist on the old sweet potato casserole. Try this recipe this Thanksgiving.
«Read the rest of this article»
Nashville, TN – Why not get a head start on cornbread dressing this year since you wouldn't think about having Thanksgiving dinner in the South without it.
Although cornbread dressing is simple to make, Thanksgiving morning is certain to be a busy time, so having most of the ingredients prepared in advance and waiting will save a lot of time.
«Read the rest of this article»
Nashville, TN – Because there are no presents to buy, minimal decorations are fine and you get to eat a wonderful meal, Thanksgiving is a great holiday.
And how appropriate that the Thanksgiving dinner table is symbolic of this annual celebration.
«Read the rest of this article»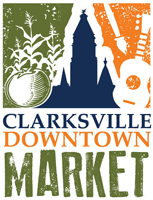 Clarksville, TN – On Saturday, June 18th, Clarksville Parks and Recreation held a Health and Fitness Day at the Clarksville Downtown Market. The Montgomery County Health Department had a booth and were giving out samples and the recipe for Citrusy Pico De Galio.
"A couple of times a year, Parks and Recreation invites us to come down to the Downtown Market and encourage healthy eating habits," said Montgomery County Public Health Director Joey Smith.
The booth was so busy that they ran out of tortilla chips and had to go out for more.
«Read the rest of this article»

Nashville, TN – First there was "Black Friday," the day after Thanksgiving, when the holiday shopping season officially begins and retail store ledgers typically go from red ink to black. More recently, the Saturday after Thanksgiving has been dubbed "Small Business Saturday" to remind shoppers to include local businesses in their search for perfect presents.
This year, Small Business Saturday is November 30th. For those who like to live local, this is a great time to remember that it's also possible to give local by choosing farm direct and locally made gifts.
«Read the rest of this article»

Nashville, TN – Sorghum is one of several crops in Tennessee that seems to have benefited from a rainy summer. Some highly anticipated fall crops, like pumpkins, have suffered in some parts of the state due to excess moisture and lack of sun. Others, like corn and sorghum, are on track for record harvests if current patterns of sunny, less-humid weather hold.
Sorghum syrup is a treasured traditional Tennessee food produced when the extracted juice from the sorghum plant is boiled down. Tennessee is one of the nation's leading states in sorghum syrup production.
«Read the rest of this article»