Topic: Water Conservation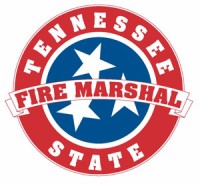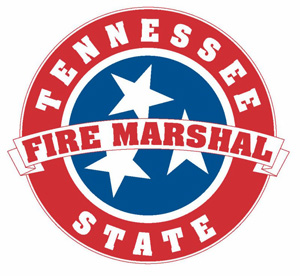 Nashville, TN – With dry conditions, low water levels, and little to no precipitation forecast throughout most of Tennessee for the foreseeable future, the State Fire Marshal's Office (SFMO) reminds Tennesseans to make fire prevention and fire safety a top priority this fall.
"Drought conditions are increasing the threat of wildfires in Tennessee counties, specifically those in the eastern portion of the state," said State Fire Marshal and Commerce & Insurance Commissioner Julie Mix McPeak. "We urge Tennesseans to heed any burn bans currently activated in their community. By employing just a few basic fire safety precautions, the public can help prevent the devastating loss of life and property."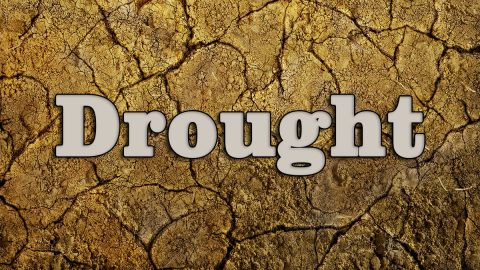 «Read the rest of this article»
Written by Carol Rasmussen
NASA Earth Science News Team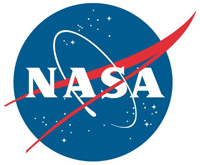 Washington, D.C. – The next time you're digging for buried treasure, stop when you hit water. That underground resource is more valuable than all legendary hoards combined.
Ninety percent of Earth's available fresh water is beneath the surface at any particular time. We drink it, we grow our food with it, and we power industries with it. We also pollute it.
«Read the rest of this article»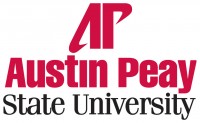 Clarksville, TN – On sunny afternoons, the electric meter attached to the Austin Peay State University Hemlock Semiconductor Building won't be breaking any speed records.
That's because, in addition to the solar panels on the building's roof, a new solar parking canopy in the neighboring 9th Street parking lot will feed even more of the sun's energy into the electrical system, keeping utility costs down.
«Read the rest of this article»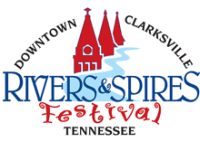 Clarksville, TN – The last day of the 2014 Rivers and Spires Festival continued to be the best in memory. The weather was absolutely flawless, neither too hot nor to cold. There wasn't a cloud in the sky throughout the entire day.
I rushed down to the Festival at 9:00am to catch the annual WJZM 1400 AM Clarksville in Review broadcast from the Festival. This usually is held at the Bill Roberts thunder road automotive tent on Franklin Street just down from the Roxy Regional Theatre. The program was already well underway when I arrived.
«Read the rest of this article»
Rivers and Spires continues Friday, April 25th and Saturday, April 26th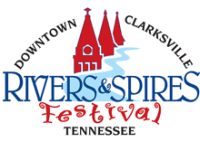 Clarksville, TN – Thursday April 24th was the opening of the 2014 Rivers and Spires Festival, and Clarksvillians turned out in droves to enjoy the first day of the free three day festival. The weather was perfect neither too hot nor too cold, and threatening rain held off until after the Festival had concluded for the evening.
I asked Theresa Harrington, the Executive Director CVB and Vice President Clarksville-Montgomery County Economic Development Council how she thought things were going, "I think it's gonna be great! This weather is going to be the best that we've ever had I think. Good crowds are showing up already tonight. You can come down and see see the Clydesdales, stilt walkers, you can see the bands and enjoy the entertainment! The Festival has everything that you can possibly imagine."
«Read the rest of this article»
Clarksville, TN – Clarksville Mayor Kim McMillan is announcing that all water restrictions, including voluntary restrictions, have been officially lifted.
"I appreciate everyone's efforts as we have dealt with long periods of dry weather and incredible heat. The cooperation we received from our citizens meant that mandatory restrictions were only in place for a limited time. I'm happy to announce that the State has authorized Clarksville to lift all water restrictions at this time," the Mayor said. «Read the rest of this article»
Maintaining Adequate Water Supply is an Issue of Both Supply and Demand
Nashville, TN – As hot, dry conditions continue across the state, the Tennessee Department of Environment and Conservation is asking communities to be mindful of their water-usage practices and to adhere to any voluntary or mandatory water conservation requests made by local utility districts.
Private water well users also are encouraged to conserve water and have a plan of action in place as drought conditions persist. «Read the rest of this article»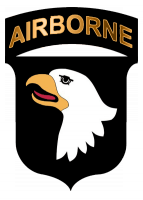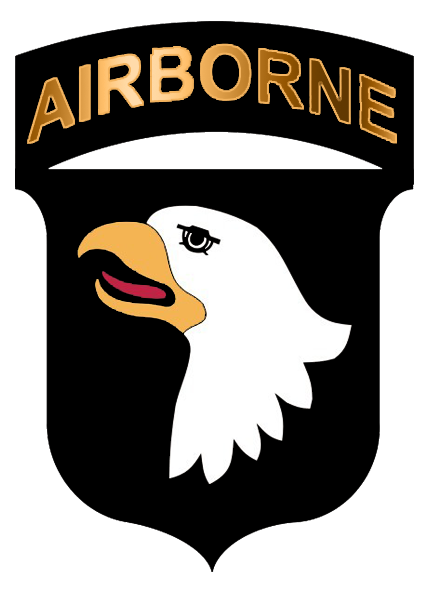 Fort Campbell, KY – Fort Campbell has issued an advisory to soldiers and their families living on post to begin to conserving water on the military installation. The water sources that supply the potable water to the base are currently at a level that has not been seen since the Drought of 2007.
With Fort Campbell and surrounding areas experiencing what NOAA classifies as extreme drought conditions and suffering an extended period of hundred degree plus temperatures, water supplies are reaching their stress point. This has resulted in a slew of burn bans and mandatory water conservation measures being put into place in communities throughout the region. «Read the rest of this article»
Clarksville, TN – Water conservation? Check
Fireworks ban? Check
Temperatures at record highs? Check
Power failure? Not likely.
While there are no guarantees in life, except death and taxes, CDE Lightband General Manager Brian Taylor says his utility is ready to take on the brutal summer heat, but he still preaches "conservation." «Read the rest of this article»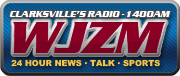 Clarksville, TN – In a interview on WJZM 1400 AM, Clarksville Gas and Water Department General Manager Pat Hickey has announced the implementation of Stage One of it's Drought Management Plan in an effort to get citizens to "voluntarily" curtail their water usage.
The hot dry heat that has pounded the Clarksville-Montgomery County area, plus construction at the new Hemlock plant has caused extra stress on the City of Clarksville's water supply. «Read the rest of this article»