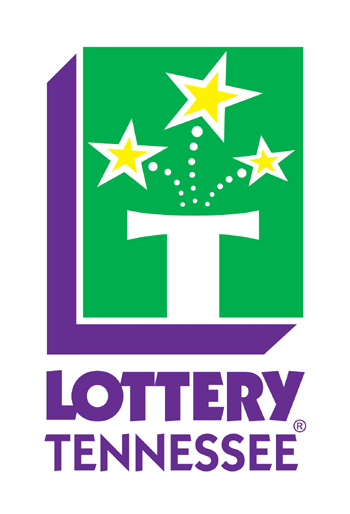 America, a land of many opportunities, has both real and perceived problems in communication between the have's and the have-not's. As citizens of this great country, we must never forget the trials and tribulations our ancestors witnessed as they worked to carve out our heritage. Many worked in the fields while others were viewed as "privileged" to work in the homes of their owners.
One might believe I am only referring to the plight of the blacks. That is far from the truth. Throughout the history of the United States, there were servants of all ethnicities and both genders.
I make this statement as a prelude for my response to Leaf Chronicle editorial (12.31.07). The editorial addressed the division of funds generated by the Tennessee Lottery to fund the HOPE Scholarship program. The apparent position of the writer was that anyone who can not maintain at least a 3.0 grade point average doesn't deserve a chance to achieve a college education. Let me remind that writer that there have been presidents of this country who had less than a 3.0 GPA, and some who had no formal education at all.
The Tennessee Lottery was enacted as be a carrot for those children and their families who are not financially capable of providing an upper level education for their children. Basically, it was enacted as a beacon of hope to the underserved population of our communities.
Although we (humanity) can be quick to condemn individuals who look and act differently from the way we've been taught, it serves no purpose to deny our children an education simply because they failed to meet a standard we arbitrarily set.
Setting the GPA at 3.0 is simply a means of establishing a permanent underclass within our society. In other words, as long as we have those who cannot meet our standards, we will have the workforce that can be preyed upon to do the menial tasks we choose not to do.
In 2005, our state legislators voted to sanction a lottery system to generate funds for use in assisting our youth in the realization of the American dream: "an opportunity to acquire a college education." With our approval, Tennessee was moving in the direction of becoming an inclusive state. Modeling the lottery after the neighboring states of Georgia and Kentucky, officials put in place a program that would soon become a catalyst to help the state's disadvantaged children become productive citizens.
Lately, a growing trend is focused on taking away this beacon of HOPE. There are those who feel the monies collected as a result of enacting the Tennessee Lottery could be used for other purposes. According to the Leaf Chronicle opinion, building schools should be one of those alternatives.
The writer of the editorial surmised that a child who maintains less than a 3.0 GPA is not worthy of receiving support from the HOPE Scholarship Fund. This position, I believe, is based on personal bias and ingrained indignation for the child who is struggling to get out of a cold bed in the morning, dress him- or herself and make it to the bus stop because they hope a better day is just over the horizon.
That horizon includes the Tennessee HOPE Scholarship, established to give deserving children a means of divesting themselves of the drab conditions they are forced to survive in each day of their lives. To these children, HOPE means they do have a chance to do better; they can strive to work for employers that will pay them more than minimum wage. It means not having to live from paycheck to paycheck. It means being able to afford to buy fruits and vegetables, having a real family, being able to afford medical insurance for themselves and their families, being able to provide dental care for themselves and their family, owning a nice car and being able to afford the fuel and maintenance required to maintain it, owning versus renting the house they reside in, and allowing them to build a retirement fund to be left to their children and their children's children upon their demise. Believe it or not, ALL of these quality of life elements require an education.
Americans that I respect have vision, integrity, and pride. Let us stop stereotyping those who are less fortunate than we are and start encouraging our youth to reach for the stars. Simply put—Lets keep the HOPE in the Hope scholarship program.