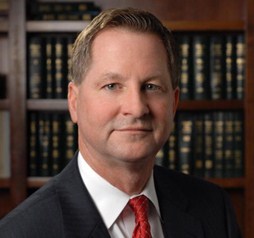 Tim Barnes, Democratic Candidate for State Senate in Tennessee's 22nd District, will hold his official campaign kick-off and fundraiser Thursday, June 26th, at Machinists Union Hall, 121 Union Hall Rd., from 5:30-7:30 p.m.
The event will include a meal of Bar-B-Q, baked beans, coleslaw, bread, beverages. and lots of fun. Yard signs and bumper stickers will be distributed.
For more information, contact campaign manager Kim Smith for more information at (800) 930-9405, (931) 648-9400, (931) 801-4821 or by e-mail at
. No minimum contribution required.
Sections
Events, News, Politics

Topics
Election 2008, Events, fundraiser, Montgomery County TN, News, Politics, Tennessee State Senate District 22, Tim Barnes