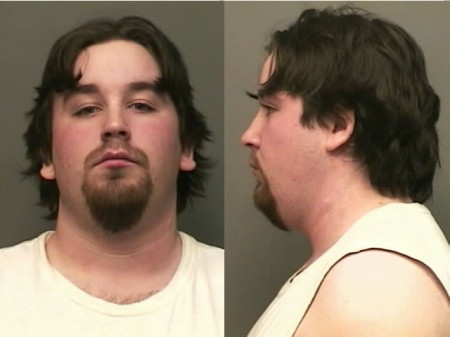 Two men have been taken into custody on burglary and drug-related charges. On December 16, 2008, police arrested Charles Maxwell Williamson, 21, of 2680 Graham Rd, Culleoka, TN, charging him with two counts of Burglary with a bond of $15,000,  and  Ryan Scott Beemus, 22, of 101 University Avenue, Apt. C109,  Clarksville,  charged  with two counts of Burglary and 1 count of Unlawful Drug Paraphernalia, with a bond of $15,250.
On December 16, at 00:48 a.m., officers responded to a call in reference to a vehicle being broken into at University Landing Apartments in downtown Clarksville.  When the officers arrived in the area, the suspects had already fled on foot.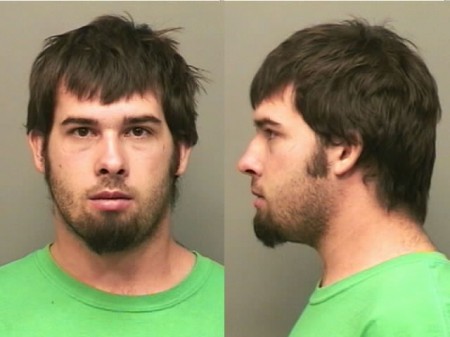 The two suspects, Williams and Beemus were quickly located by Patrol Officers and detained for questioning .  Williams and Beemus were taken to the Police Department's Detective Division and interviewed.  They both admitted to breaking into a 1997 Ford Expedition and 1997 Pontiac Sunfire taking property valued at about $990.00, which was recovered and returned to the owner.  There was about $2,360.00 worth of damage done to the Ford Expedition during the burglary.   Additionally, Beemus was charged with having drug paraphernalia.   They were booked into the Montgomery County Jail.