Written by U.S. Army 1st Lt. R.J. Peek
Task Force Rakkasan Public Affairs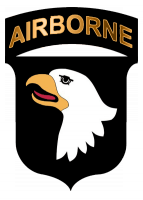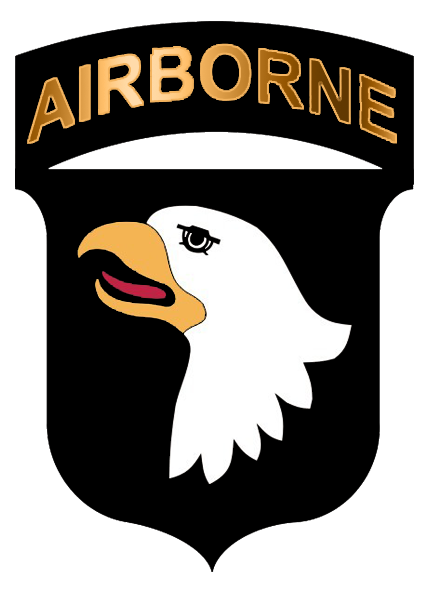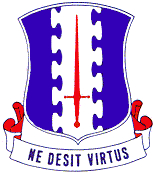 Ghazni Province, Afghanistan – Thousands of miles from Lincoln Financial Field in Philadelphia, the Soldiers of Task Force Iron Rakkasan had just one thing on their minds; Army football.
TF Iron Rakkasan filled the conference room at Forward Operating Base Andar with West Point alumni and fellow supporters of the Army football team December 12th as the Army attempted to break an 8-year losing streak against Navy. This is the 111th meeting between the teams.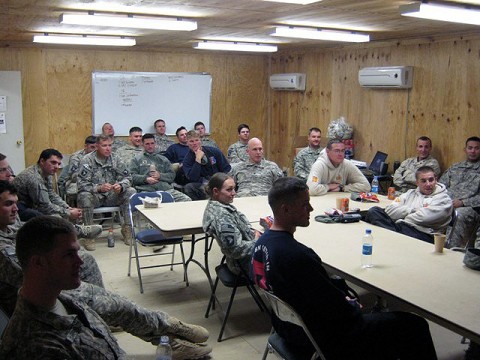 While most of the younger officers have never seen the Army football team beat Navy, senior officers of the staff reflected on the 'glory days' of the game when they were cadets.
"Army has come a long way," said U.S. Army Capt. Scott Harris from Fayetteville, NC, the Governance and Development Officer for 3rd Battalion, 187th Infantry Regiment.
As the game drew to an end, resulting in another Navy win, the talk remained positive amongst the Soldiers. The improvements in Army football were clear.
"They are still learning the option offense, and they have really improved it over the last two years," said Harris.
"Although Army didn't beat Navy, we look forward to a bowl victory against (Southern Methodist University) in the Armed Forces Bowl December 30th," said U.S. Army Lt. Col. David Fivecoat from Delaware, Ohio, commander of 3rd Battalion, 187th Inf. Regt.
The Army football team is headed to their first bowl game since 1996.