Written by By Task Force Bastogne Public Affairs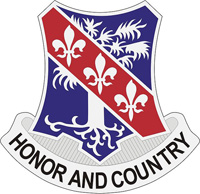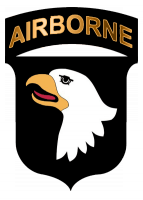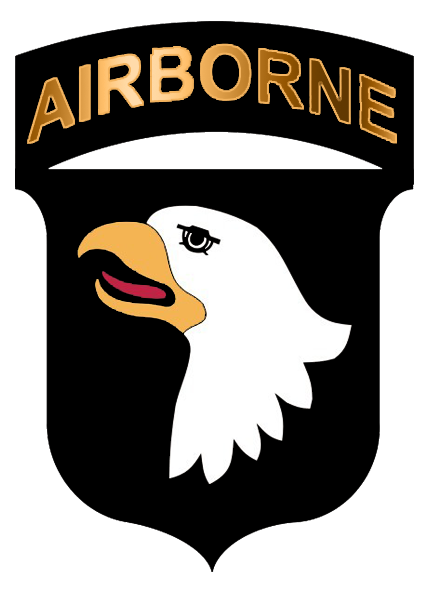 Kunar Province, Afghanistan – Coalition troops and their Afghan National Security Forces partners joined together to conduct operations in the Khas Kunar District of Kunar Province January 21st-22nd.
The operation began with an insertion of the combined security force near the village of Aret. The purpose was to root out insurgent fighters in order to provide security to the area and enhance local government initiatives. 
"We have disrupted the enemy's ability to influence the population and their ability to conduct attacks around Khas Kunar," said Afghan National Army Maj. Shirin Agha, public affairs officer for 2nd Infantry Brigade, 201st Corps, ANA. "The Afghan National Security Forces continue to demonstrate their effectiveness to the local population by chasing the enemy from their hiding places and protecting the innocent people of Aret."
Seven insurgents were killed during the operation.
"This is just another example of how capable the Afghan National Security Forces truly are," said U.S. Army Lt. Col. J.B. Vowell, commander of the 2nd Battalion, 327th Infantry Regiment, 1st Brigade Combat Team, 101st Airborne Division. "During this mission in particular, they proved that they are more than ready to provide security for their own people."